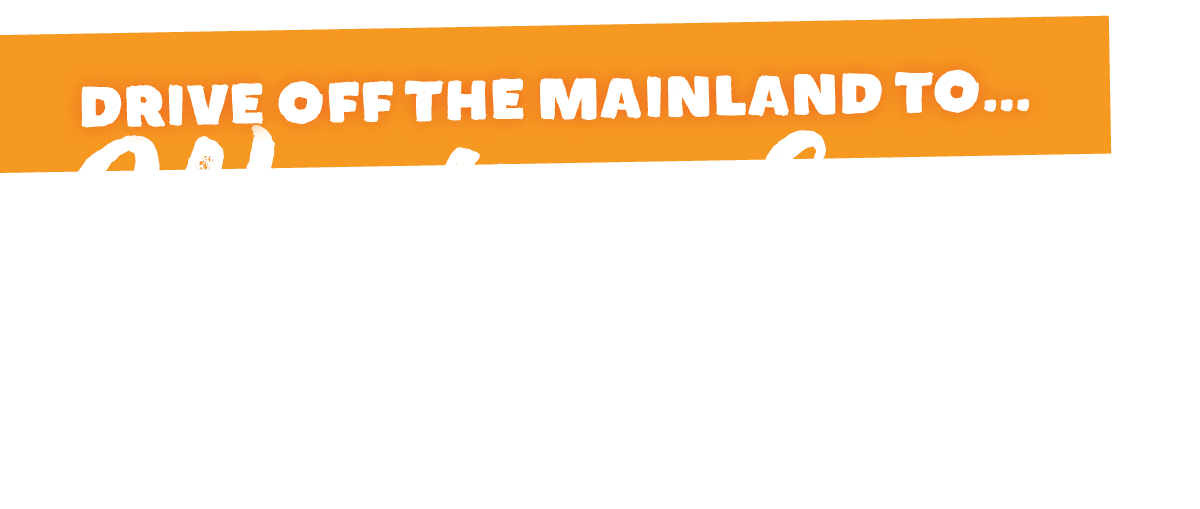 Island Getaway
in Freeland!
We LOVE Freeland, an undiscovered island-burg between
Holmes Harbor and Mutiny Bay on Whidbey Island.
Enjoy shopping, wine tasting and dining,
including
2 nights

at the Harbor Inn, a pet and family friendly lodging.
Explore fabulous thrift shops, beautiful
beaches, and hike an old-growth forest at
South Whidbey State Park. Discover Earth
Sanctuary and Freeland Art Studios.
Plus

Gift cards for wining, dining and
shopping. An $800 total value.
Enter by 11:59 p.m. PDT on March 31, 2020.
Whidbey & Camano Island

Events!

Whidbey & Camano Island Maps Stay at Whidbey & Camano Islands