Restaurants are Limited
to outside, Take-out, and Delivery.
Check Rates and Availability!
We're closing 2020 with our most amazing contest ever!  It's $1000 to spend at the legendary Inn at Langley.
The Inn was chosen by "Travel and Leisure Magazine" as one of the most romantic hotels in the world.
When you're ready to finally travel, wouldn't it be great to have this as your destination?
Learn more and Enter!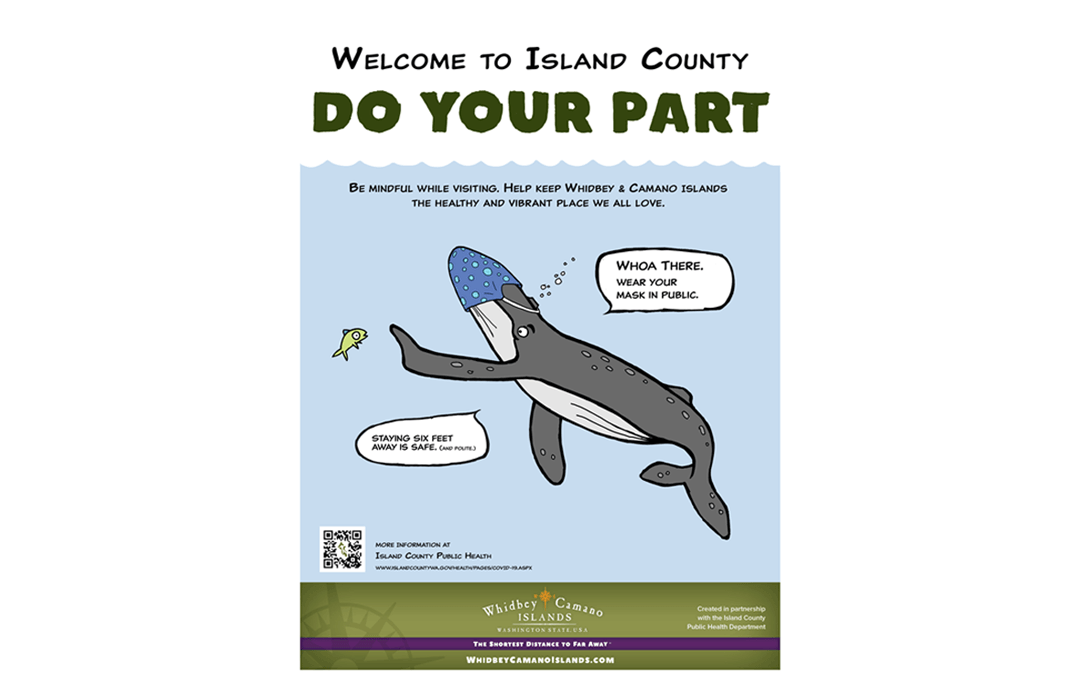 Whidbey & Camano Island Maps Stay at Whidbey & Camano Islands