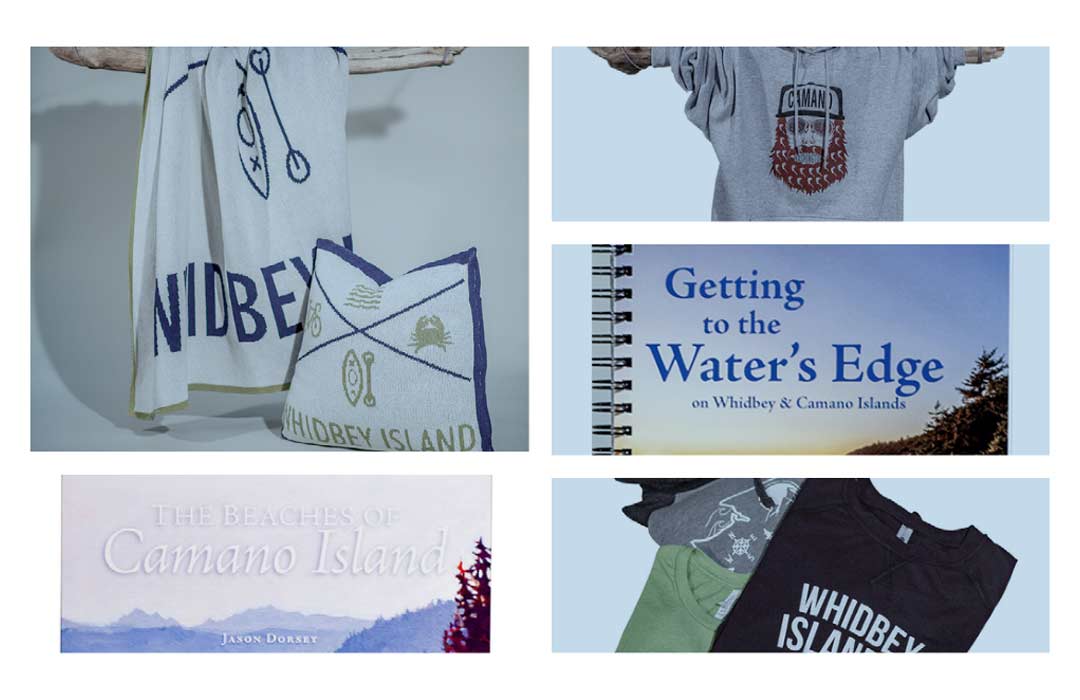 Gifts That Say
Island Pride
You're an islander! At least maybe for a few hours or a couple of days. But that counts, right? Show your island pride with these items!
The Pacific Northwest Naval Air Museum Ship's Store offers books, t-shirts, caps and other memorabilia about Naval Air Station Whidbey Island and the plane that was among the first to fly here, the PBY Catalina.  Shop the store when you visit or shop the online store here…

PNW Vibes market includes hats, gifts and home decor for the family! Customizable to your style and size as PNW Vibes Market is where we make it fun to shop.