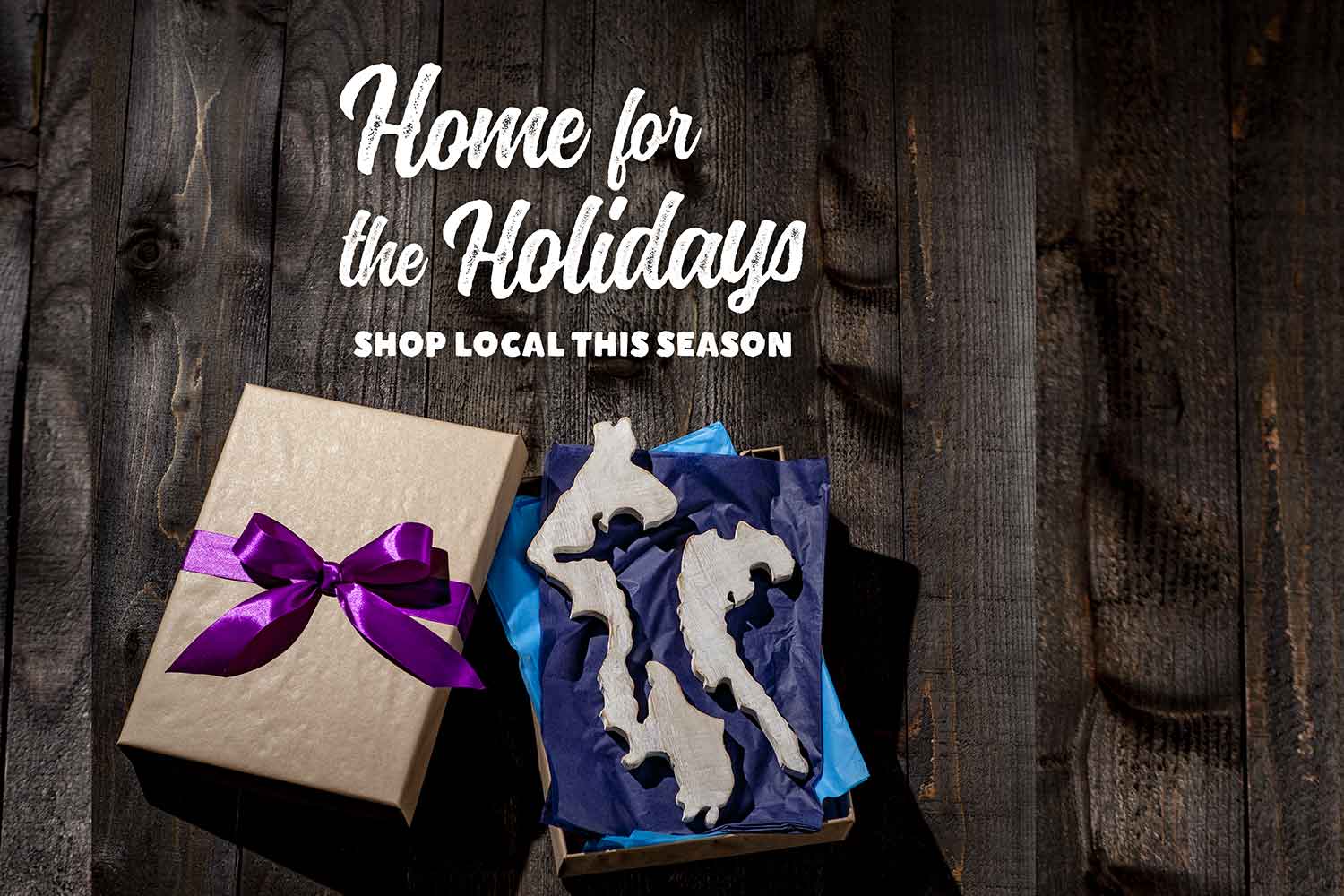 This Holiday Season, Shop the Creatives of Whidbey and Camano Islands!
Located in Oak Harbor's historic Old Town, Whimsies is a collection of vintage, new and handmade items…Perfect for just the right gift for someone or treat yourself to: Mosaics Home decor Stained glass Jewelry Hand painted furniture Teas Candles Greeting cards AND more!

Wicked Teuton Brewing Company is a unique micro brewery with award-winning recipes on tap nestled within a home brew store.

Watercolor artist and photographer, Craig Johnson, and his wife, Joy, have created numerous books, artwork, photographs, and videos detailing the birds of  Puget Sound.  They have published four photographic books highlighting Puget Sound birds, the most recent being "Our Pacific Northwest Birds and Habitat."  Joy is a writer and former early childhood educator who collaborated with her husband on two ... Read More

The Wind and Tide Bookshop is an independent bookstore that has been an entertaining corner of Oak Harbor since 1967.

Wish by the Sea is a Langley gift shop full of country and coastal home decor, vintage items, and whimsical gifts.

Zanini's Delicatessen features fabulous, authentic Italian food.  Stop by for an ever-changing selection.