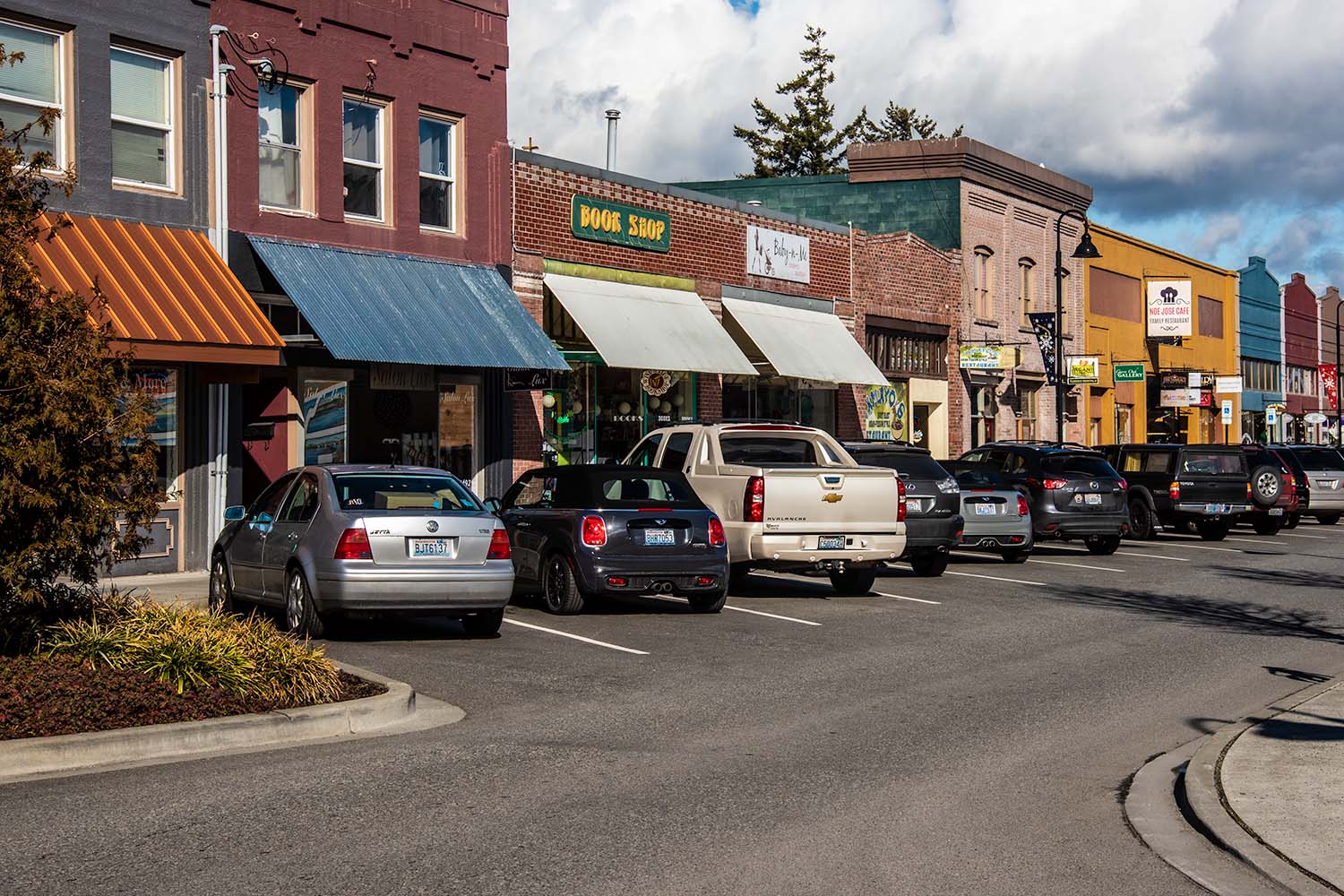 Our communities are filled with shops with great things for your and your home.
3 Sisters Market is one of your best locations for all things Whidbey Island.  From food, to crafts, to books, coffee, wine, and more, the bounty and creativity of the island is on full display here.

A Touch of Dutch is a European speciality food shop with some gifts from Europe as well. They sell food, cheese, beer, and other beverages from: The Netherlands England Sweden Germany Norway Indonesia Belgium Finland Iceland Australia

Inspired by the beauty of the islands of Puget Sound, every candle at Anchor Hill is hand-poured in small batches.  Each candle is made of pure natural coconut wax, phthalate-free fragrance oils infused with essential oils. You can find Anchor Hill Candle Company products at: Vixen Collection – Magnolia, Seattle – https://vixencollection.com/ Seaside & Sylvan – Freeland on Whidbey Island – ... Read More

Aqua Gifts offers thoughtfully curated items from the islands and more. You'll find gifts, jewelry, shoes, bath and body and items for the home.

Back to the Island sells clothes and novelties popular with tourists and neighbors alike.

This food and wine specialty store, known as the source for all things delicious, including cheeses, bread, sweets, gifts, and of course, wine.

Briggs Shore Ceramics creates hand-made pottery with a clean and modern look.   Visit the store in historic downtown Coupeville or shop online here…

With wicks made from wood and soy candles, By the Sound Candles presents a sensory experience, complete with the sound of cracking wood.  These hand-poured candles come in a variety of scents.  There are also room sprays, hand cleansers, and more. Shop online here…

Callen's serves breakfast, lunch, and dinner with American-style classics, Northwest seafood favorites and several special specialty dishes.

The Chocolate Flower Farm is a real farm featuring chocolates, chocolate candles, chocolate-smelling flowers (really!) and much more.