FEATURED HOLIDAY SALE ITEMS:
Candle - $30
Bath soak - $18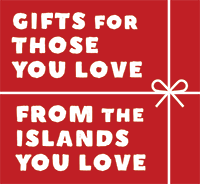 Come try your hand at water marbling at Marbley!
What is it?
Float drops of color on water and reshape them using a comb or stylus. Then you save it on silk, paper, or wood. It's a fun activity with friends or family and a chance for you to try art in a brand new way.
Head to the Marbly website and book your visit!
KING-5's "Evening Magazine" visits Marbley!
No Records Found
Sorry, no records were found. Please adjust your search criteria and try again.
Google Map Not Loaded
Sorry, unable to load Google Maps API.