by Laura Hilton
Whidbey Island's seaside village of Langley is already pretty darn beautiful. Historic buildings house quaint little shops, surrounded by gardens of blooms. Public art and friendly locals are everywhere you turn. And the whole place is built on a high bluff overlooking Saratoga Passage, Camano Island, and the distant snowy peaks of the Cascade Mountains. But I would argue, the factor that tips the town into almost ridiculously picturesque, is the bunnies who live there.
Call Them Bunnies
The word "rabbit" doesn't seem right for the bunnies of Langley. Rabbits are the wild variety: medium-sized, brown, perhaps a bit scruffy-looking. Whereas the bunnies of Langley look like any one of them could do a cameo in a children's Easter movie.
Make no mistake, they are also wild and shouldn't be pet or harassed, but they look like the cuddliest of pets. With glossy coats and lovely colors, from little tiny ones to big gorgeous Lops; these bunnies adorn the town so well you almost feel you've stepped into Pleasantville.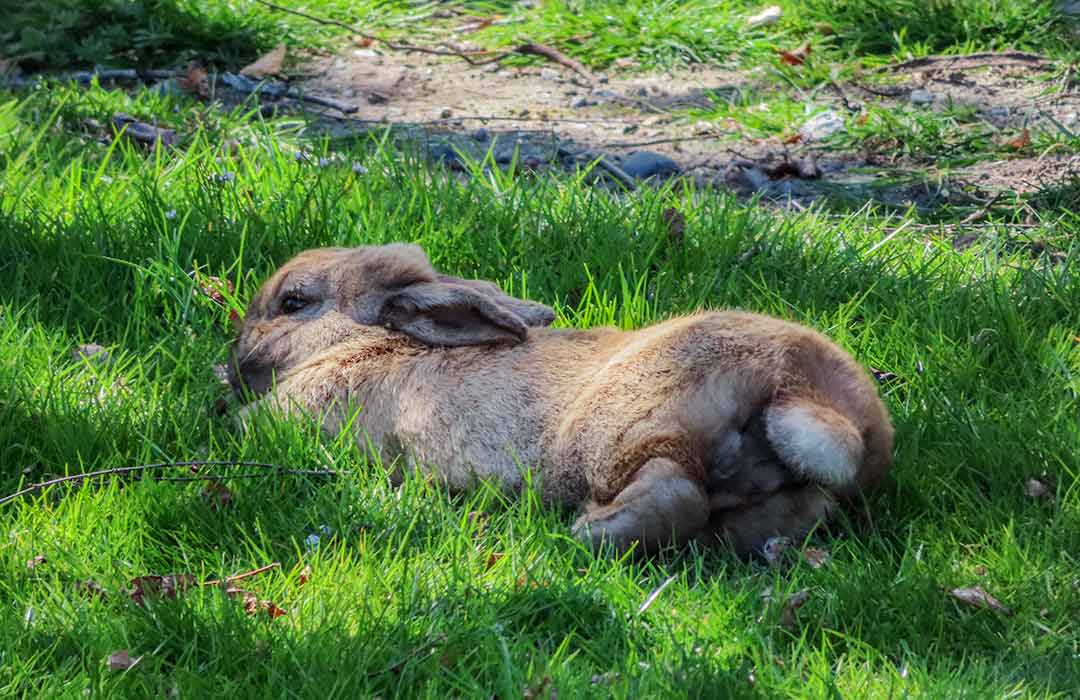 They Are Wild, but Still Tempting to Try to Pet
Where Did They Come From?
These cuties aren't hard to find in the green spaces around town, but where did they come from? With the historic Island County Fairgrounds at the edge of town, the most popular theory seems to be that domestic escapees mixed into the wild population of the area.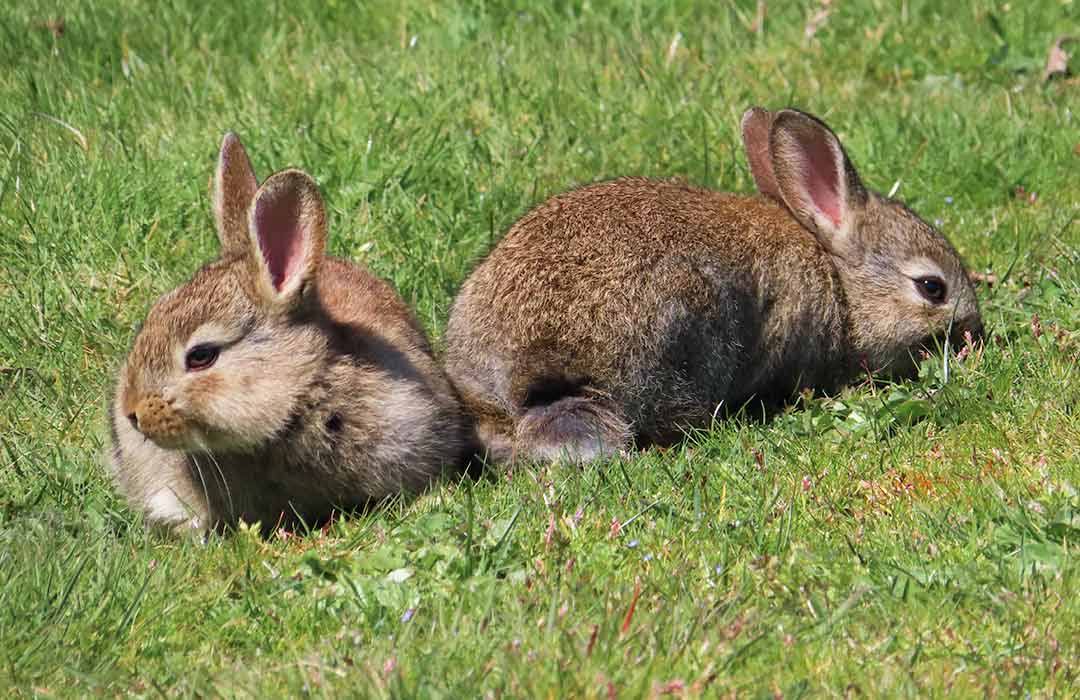 They're Easy to Find, Just look for the grassy areas!
A clue to their origin?
I believe a childhood friend of mine may have also played a part, since she lived in the area and liberated several pets at one point. However they came to be, the bunnies of Langley are the cherry on top of an already picture-perfect town.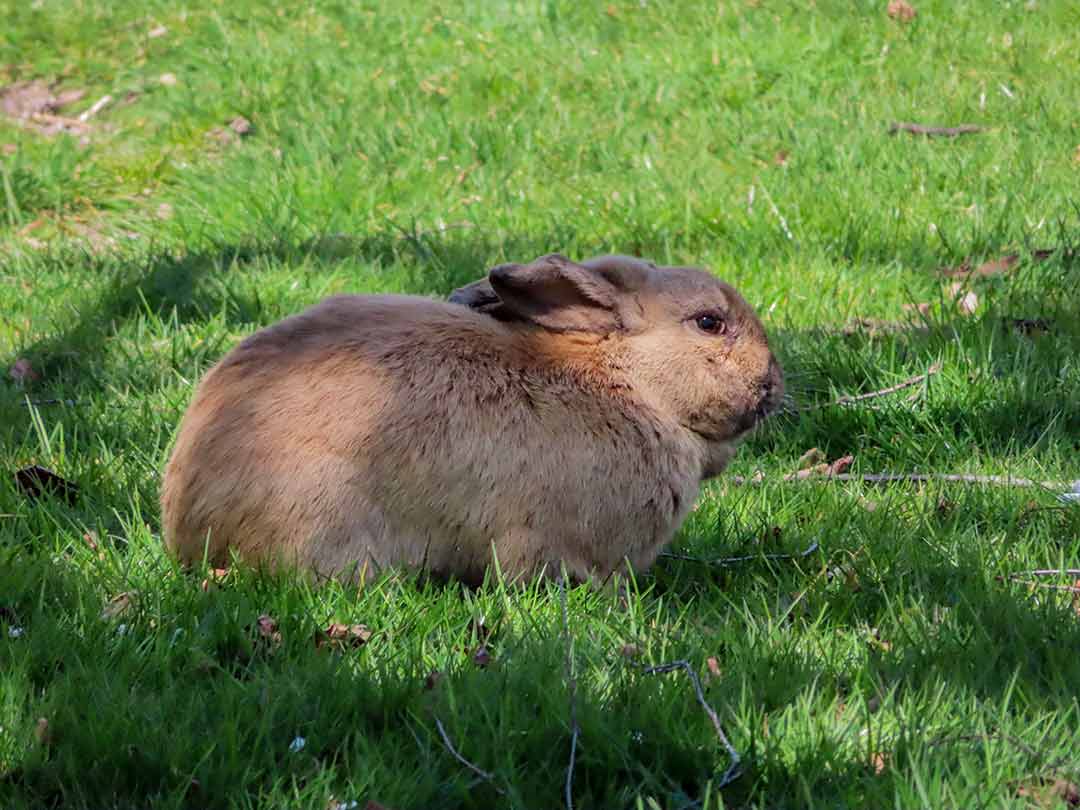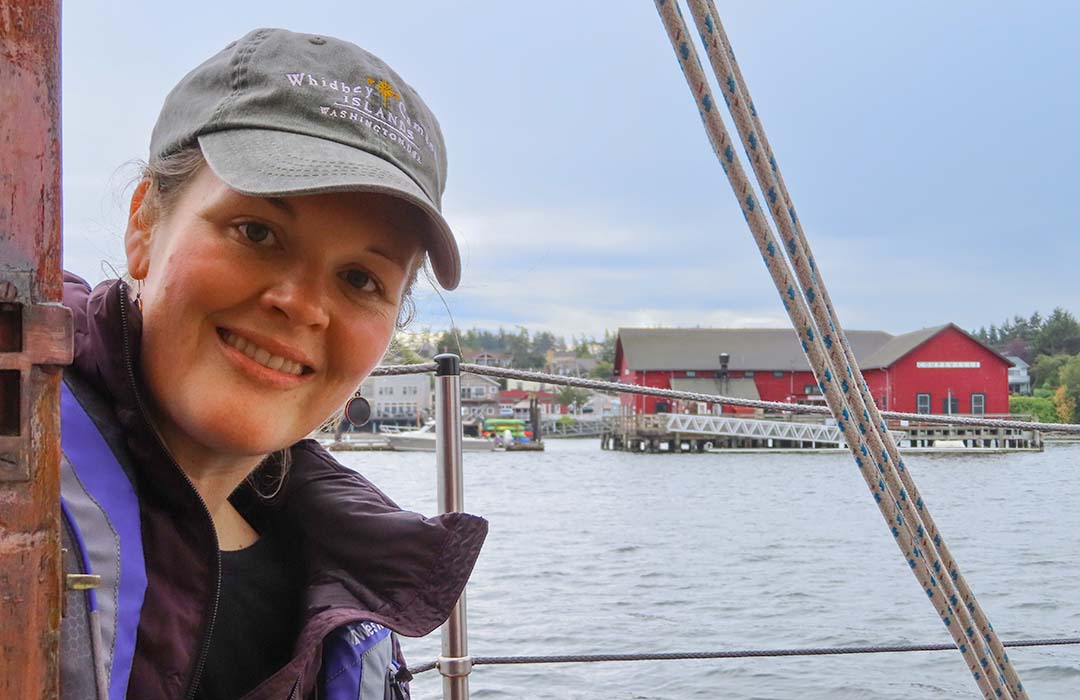 About the Author: Laura Hilton grew up on Whidbey Island and has since worked and traveled around the world, but this special place keeps calling her back.