Events for February 26, 2017
Day Navigation
All Day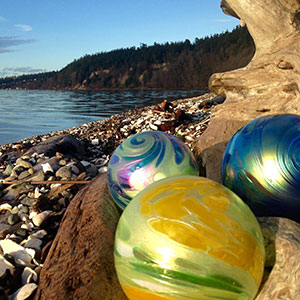 Search Camano Island and the town of Stanwood for the hidden clue balls and exchange them for beautiful glass balls that will add light and color to your home for years. From parks to stores, the clue balls are all over the island. Glass Quest attracts more than 10,000 people to Camano Island each year.
Find out more »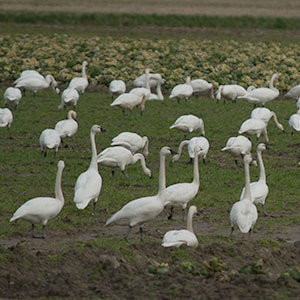 The Port Susan Snow Goose and Birding Festival is a celebration of our unique opportunity to enjoy wildlife. The festival typically offers several classes about wildlife and tours of favorite places to watch the birds that winter here
Find out more »
It's the first-ever Snow Goose Fun Run 5k!  The run will start and end at the new Stanwood Camano YMCA.  In conjunction with the Snow Goose & Birding Festival, the Snow Goose Fun Run 5k will be a great event for families to get outside to move and enjoy the community.  Enjoy the fun run in the morning and the ...
Find out more »
11:00 am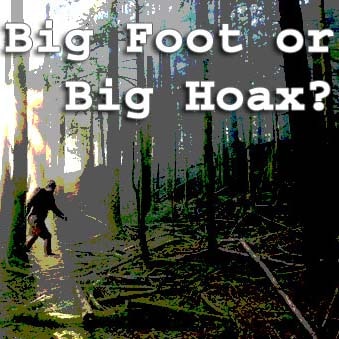 Langley Mystery Weekend is a whole town as the scene for a mystery for amateurs to solve! This year, it's an "Unconventional Murder." Are the muddy footprints around town Big Foot, or a publicity stunt? But it's no stunt when a body turns up!
Find out more »
7:30 pm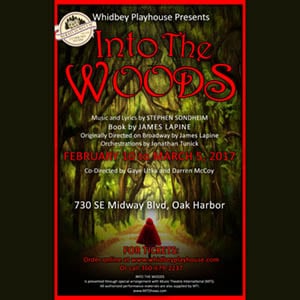 The Whidbey Playhouse in Oak Harbor presents Stephen Sondheim's INTO THE WOODS, opening February 10 and running until March 5, 2017. This storybook fantasy is a musical journey with an original story based on several Brothers Grimm fairy tales. A childless baker and his wife set out on a mission to begin a family but must break a Witch's curse. ...
Find out more »
+ Export Events
Do you have an event you would like us to consider for our calendar? Please email the information along with images to info@whidbeycamanoislands.com.