Events Search and Views Navigation
Event Views Navigation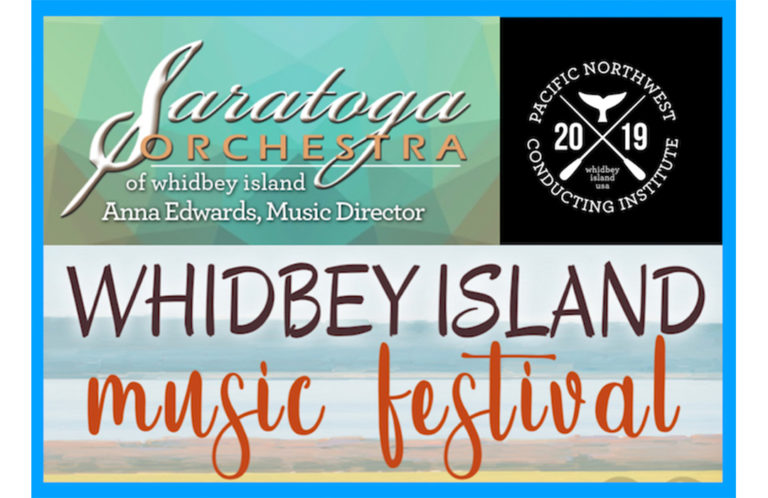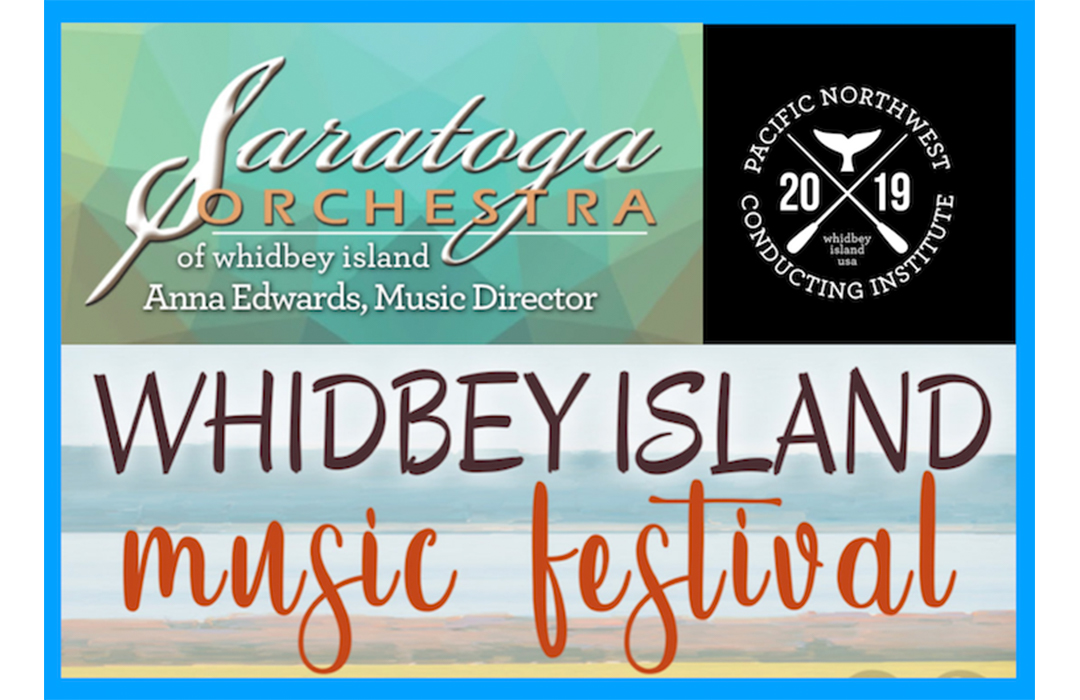 St. Augustine's in the Woods Episcopal Church
5217 Honeymoon Bay Rd, Freeland
This is a four-day Summer Camp for Adults, exploring how we organize sound, space, and silence to create the phenomena of music.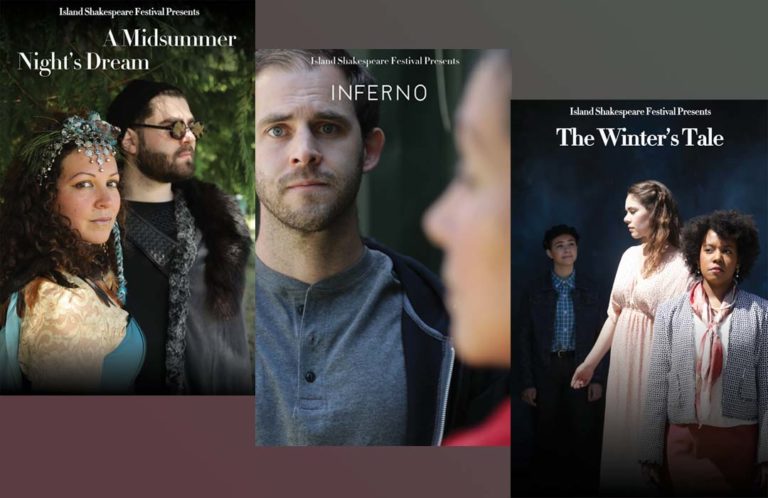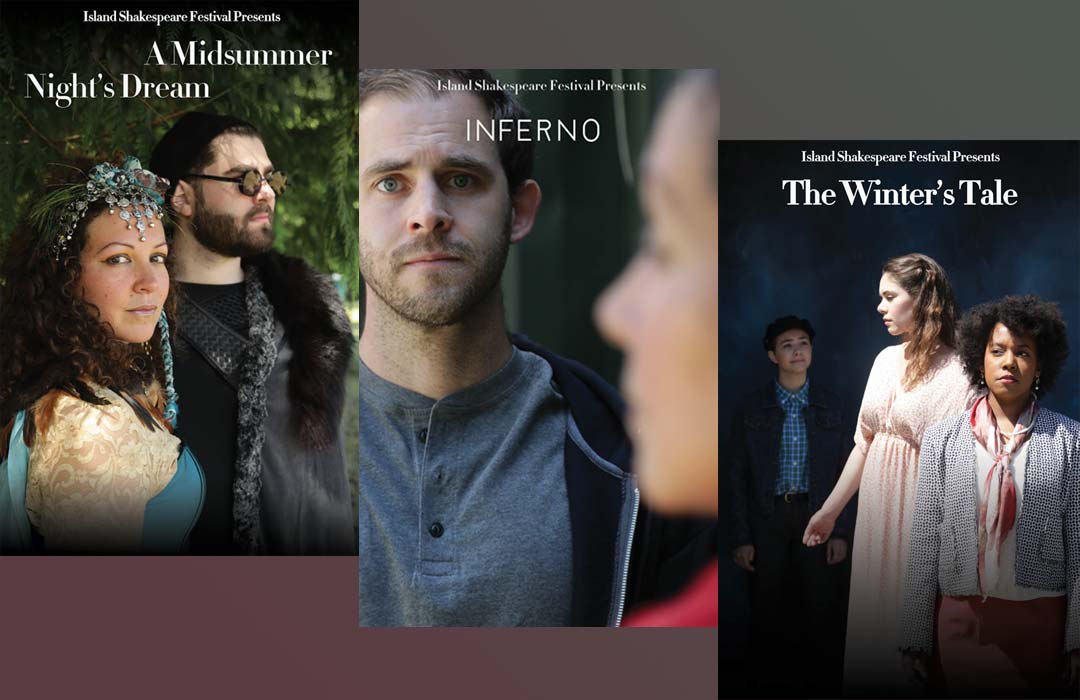 Island Shakespeare Festival
5476 Maxwelton Road, Langley
The Island Shakespeare Festival is a summer outdoor theatre celebration of the works of William Shakespeare, other writers, and the acting craft.  Performances run Thursday through Sunday in July and Wednesday though Sunday in August 2019 is the tenth year for the festival. Throughout the summer, Whidbey Island's first repertory theatre presents works by Shakespeare and from other playwrights as ... Read More
Concerts in the Park presented by the South Whidbey Parks and Recreation District, return for another year of free music.