Events Search and Views Navigation
Event Views Navigation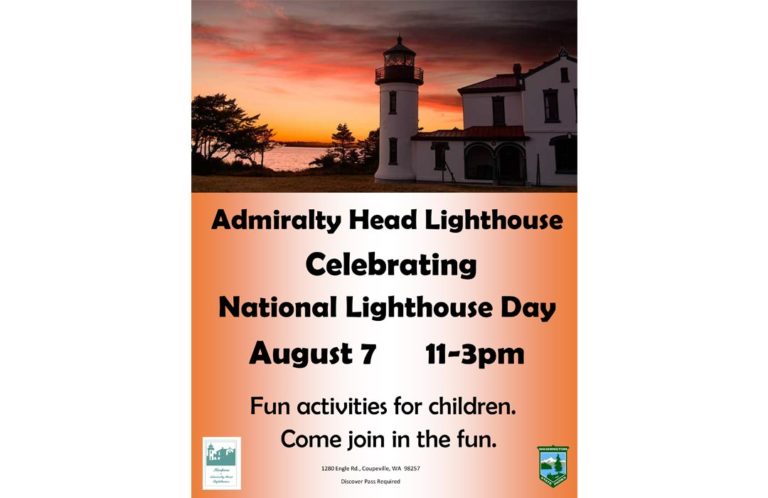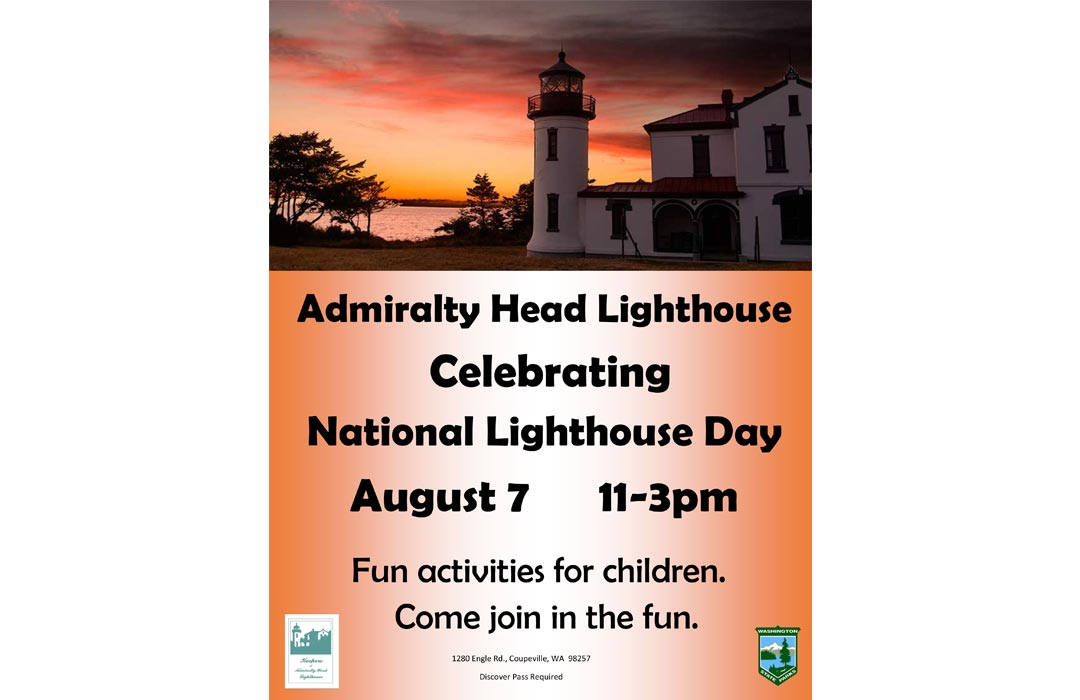 Admiralty Head Lighthouse
1280 Engle Rd., Coupeville
Come celebrate the history and romance at the first lighthouse along Admiralty Inlet.  Fun activities for children.  Discover Pass Required.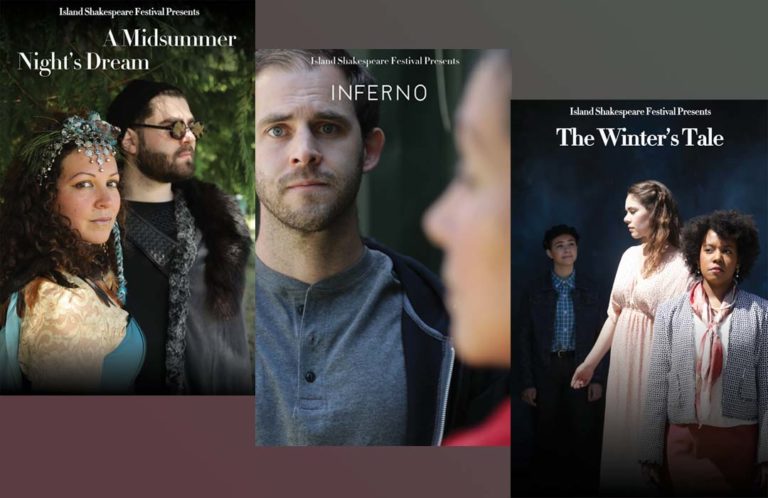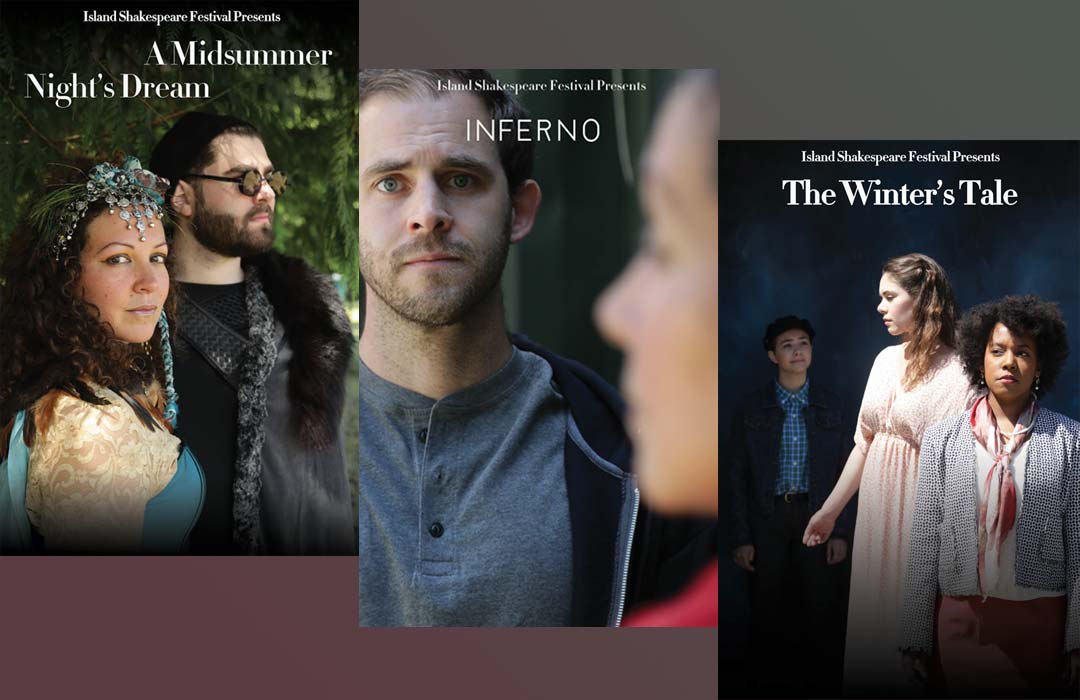 Island Shakespeare Festival
5476 Maxwelton Road, Langley
The Island Shakespeare Festival is a summer outdoor theatre celebration of the works of William Shakespeare, other writers, and the acting craft.  Performances run Thursday through Sunday in July and Wednesday though Sunday in August 2019 is the tenth year for the festival. Throughout the summer, Whidbey Island's first repertory theatre presents works by Shakespeare and from other playwrights as ... Read More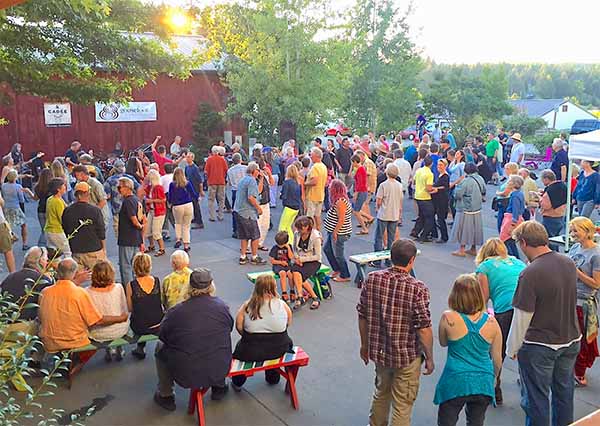 Bayview Cash Store
5603 Bayview Rd, Langley
Bayview Corner gets dancing with a series of Wednesday evening free dances from 6 pm to 8 pm at the Bayview Cash Store.