Events Search and Views Navigation
Event Views Navigation
South Whidbey Parks and Recreation Building
5475 Maxwelton Rd., Langley
Taught by a native speaking instructor, campers will be exposed to Spanish as they participate in sports, games and songs.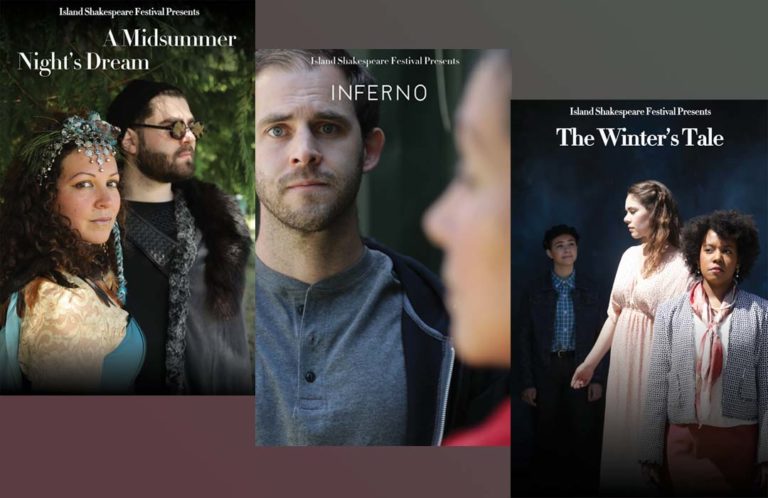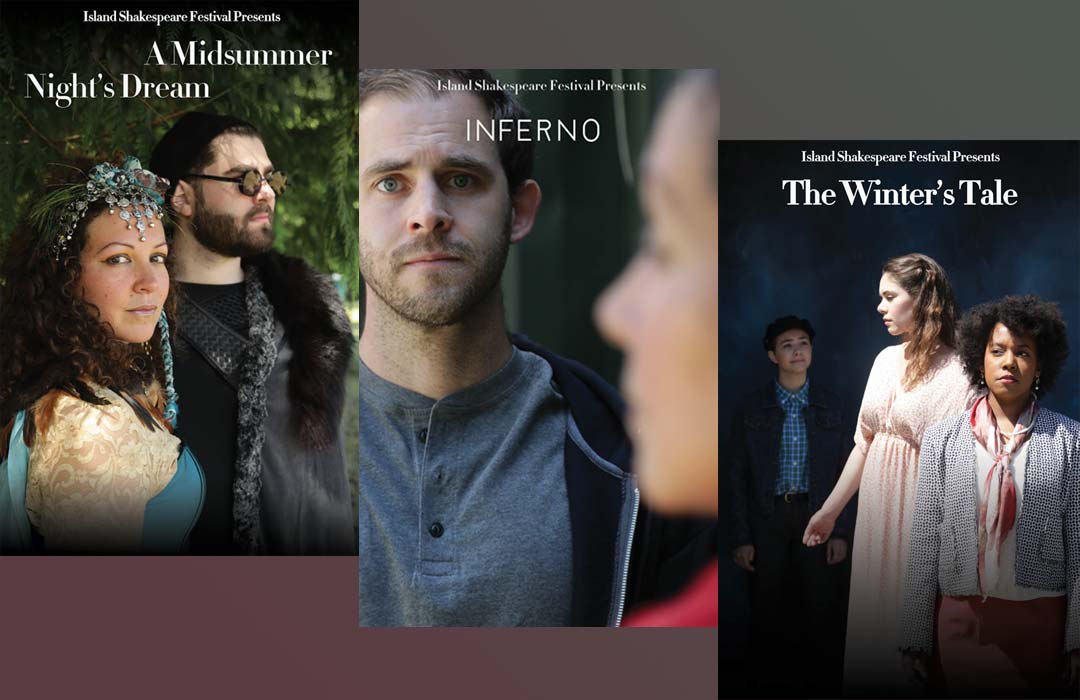 Island Shakespeare Festival
5476 Maxwelton Road, Langley
In 2019, The festival has two plays by Shakespeare, "A Midsummer Night's Dream" and "The Winters Tale" and an adaptation of Dante's Inferno.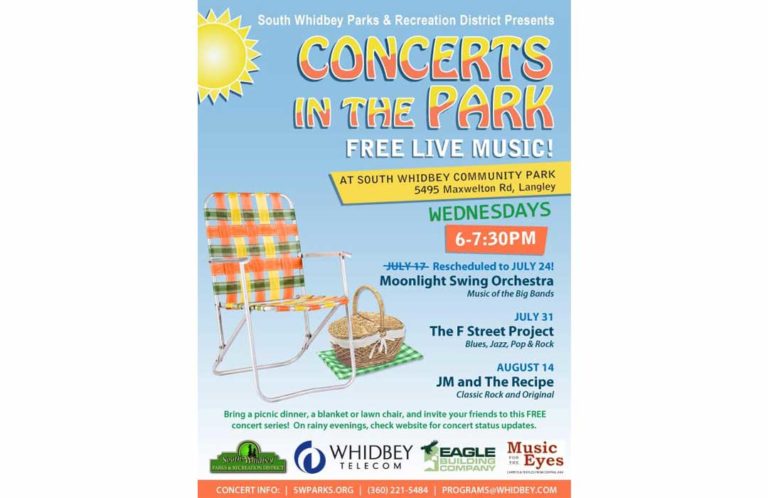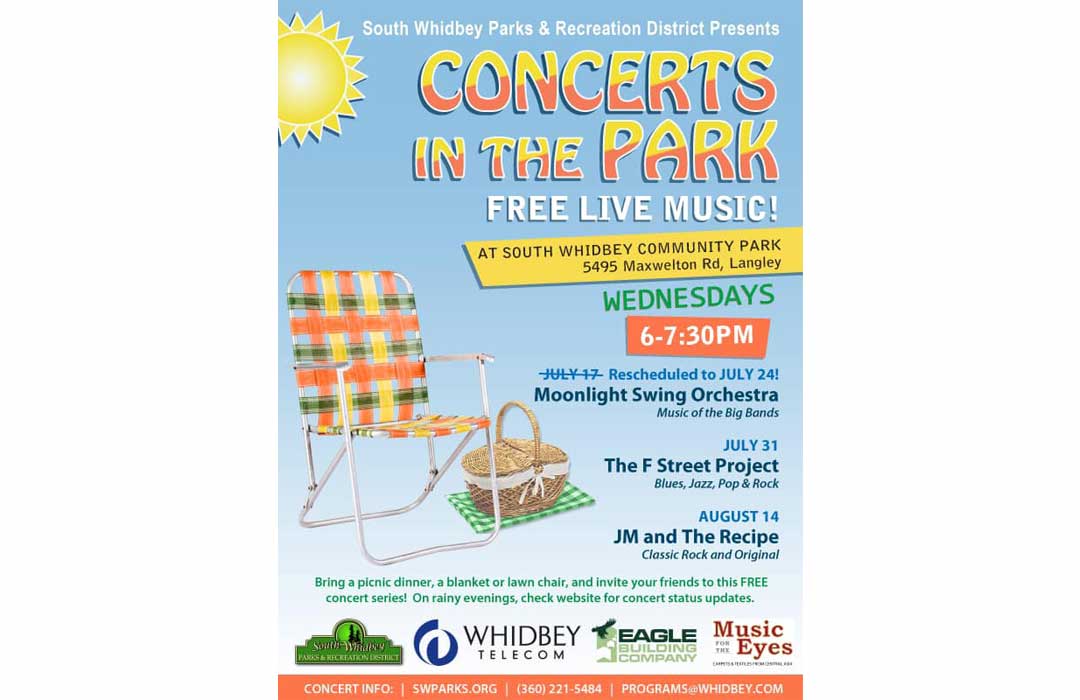 Concerts in the Park presented by the South Whidbey Parks and Recreation District, return for another year of free music.