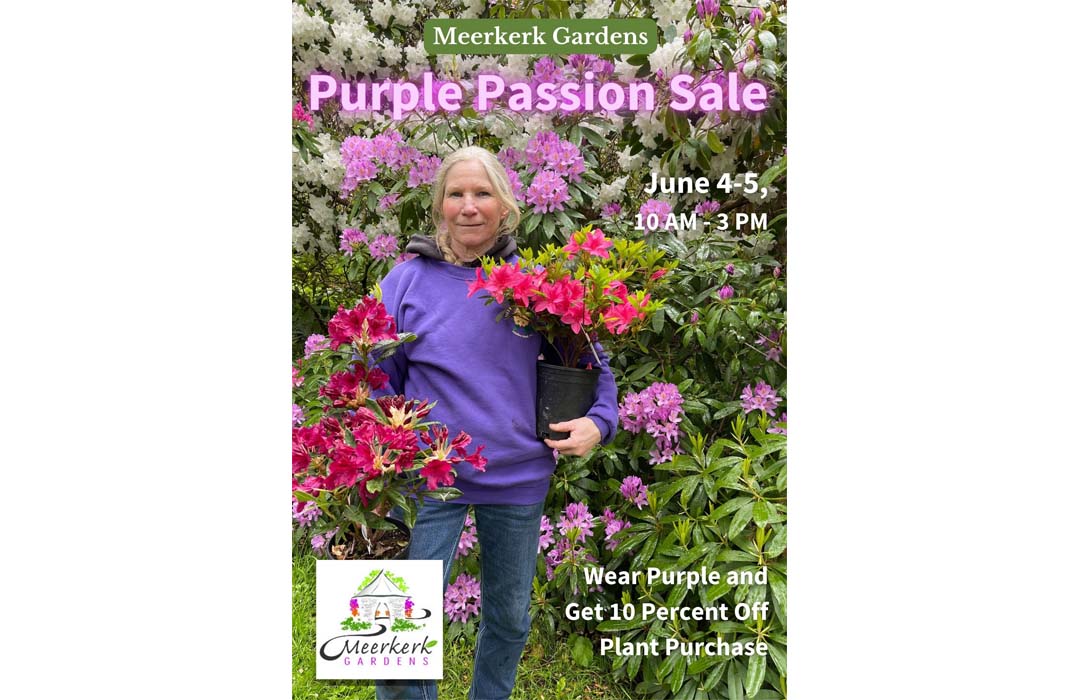 Meerkerk Gardens
3531 Meerkerk Lane, Greenbank
It's been an amazingly wet and cool spring, so let's get some color going with Meerkerk Gardens' Purple Passion Sale.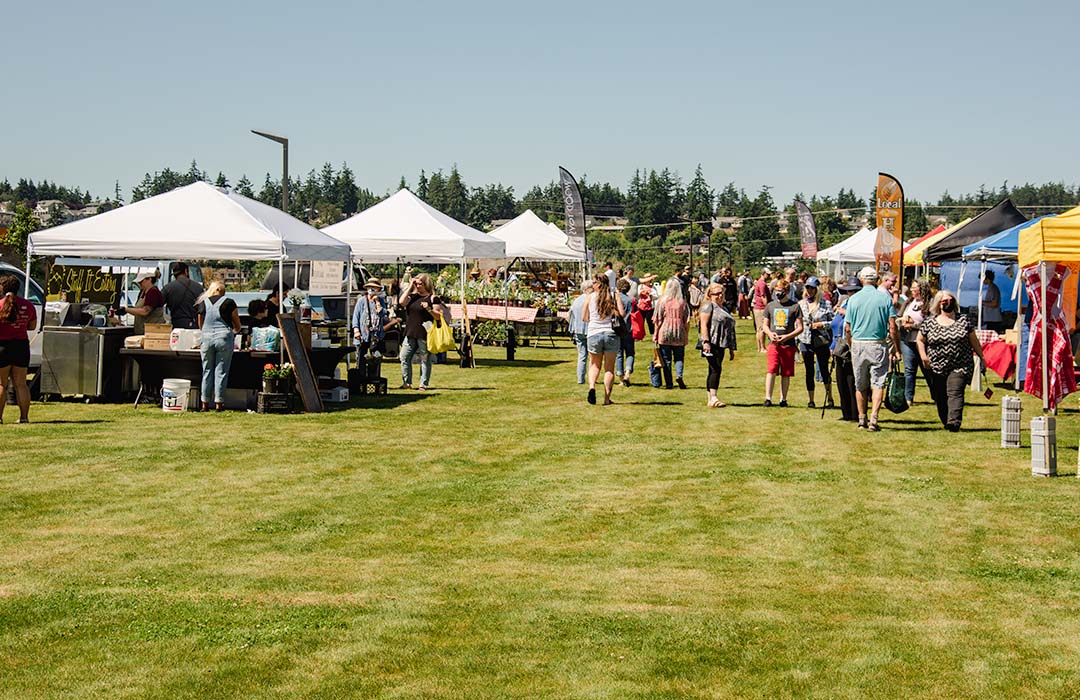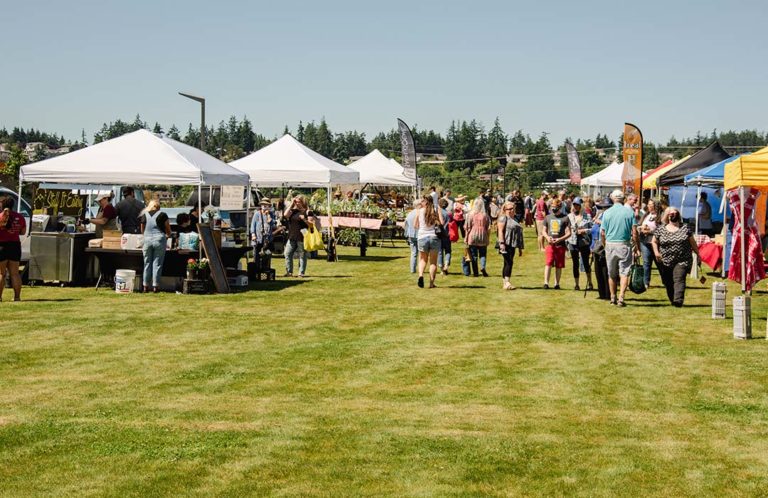 Windjammer Park
1600 S. Beeksma Drive, Oak Harbor
Imagine a farmers market in a beautiful park with a view of the water!  Now, that's island life! Open 11 am to 3 pm.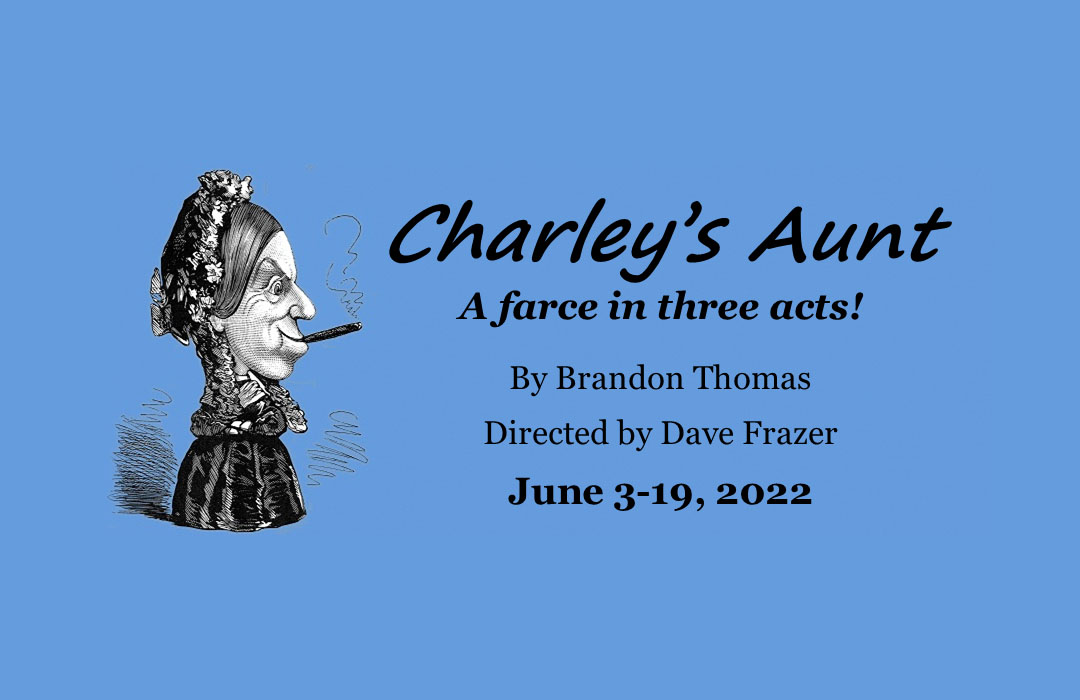 Whidbey Playhouse
730 SE Midway Blvd, Oak Harbor
Charley's Aunt is a 3-act farce that centers on Lord Fancourt Babberley, an undergraduate whose friends Jack and Charley persuade him to impersonate the latter's aunt.