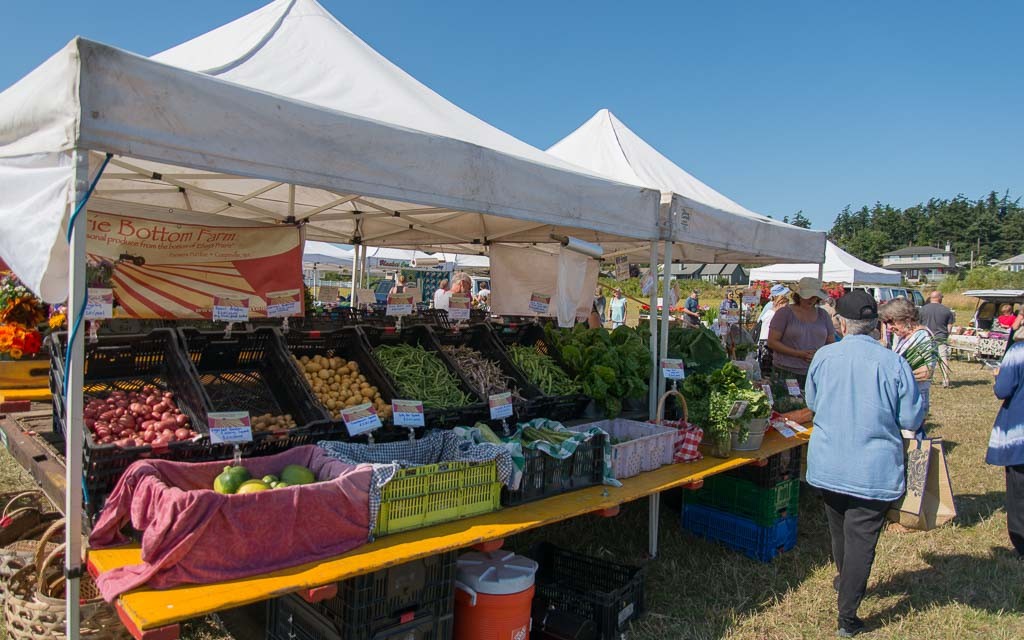 Coupeville Community Green
788 NW Alexander St, Coupeville
Celebrate community with the Coupeville Farmers Market.  Since 1979, you find the best in locally produced food, crafts, and produce.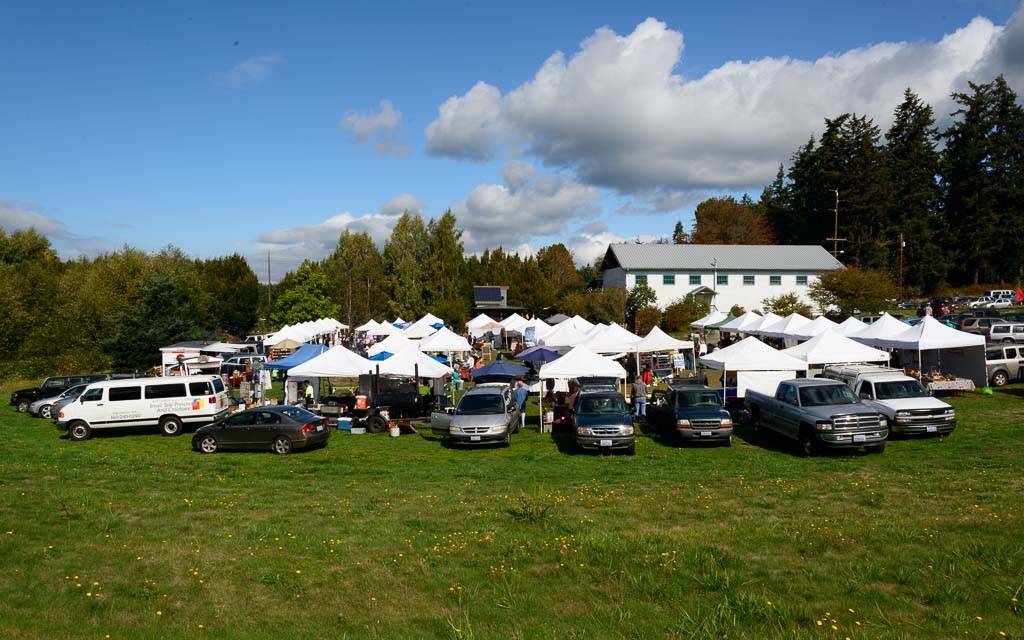 Bayview Farmers Market
Bayview Rd, Langley
Discover fresh each week at the very popular Bayview Farmers Market. Open 10 am to 2 pm, Saturdays April 30 - October.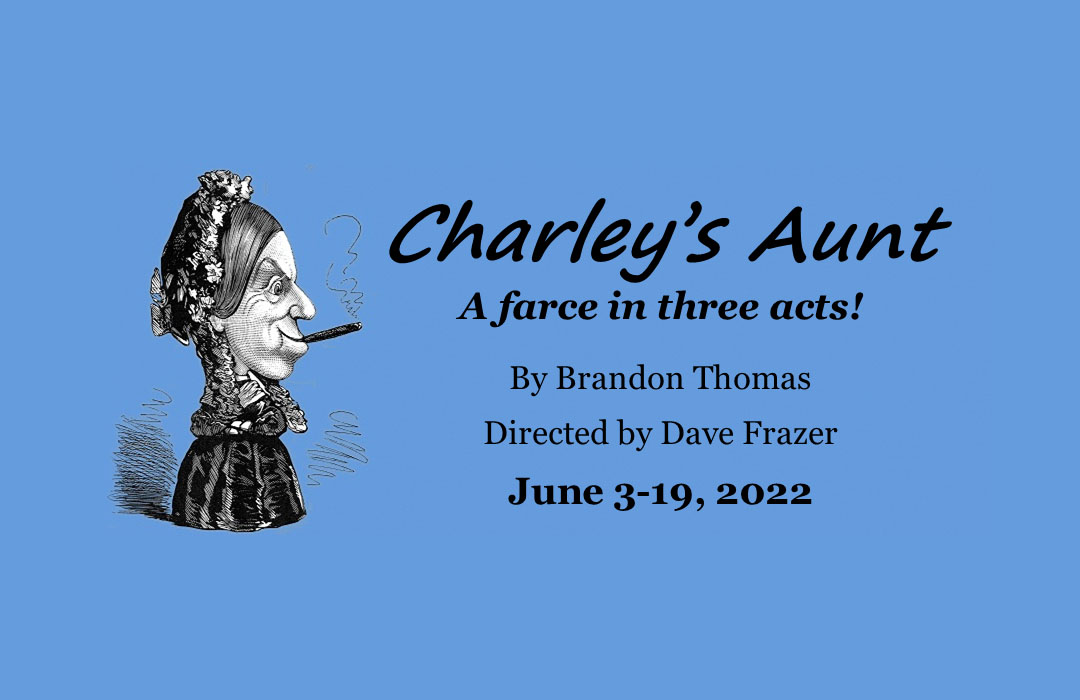 Whidbey Playhouse
730 SE Midway Blvd, Oak Harbor
Charley's Aunt is a 3-act farce that centers on Lord Fancourt Babberley, an undergraduate whose friends Jack and Charley persuade him to impersonate the latter's aunt.