Whidbey and Camano Island Events!
All October - The Haunting of Coupeville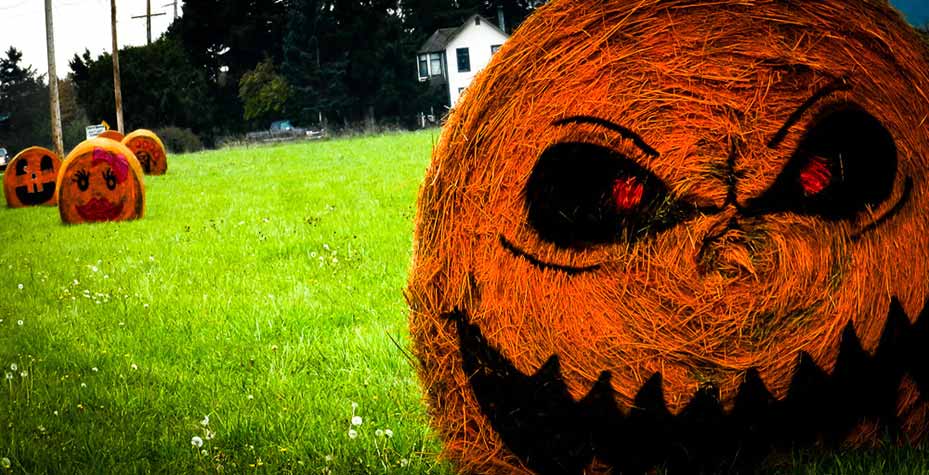 All October there's "hauntingly good fun" in and around Coupeville with, "The Haunting of Coupeville!"
There are scarecrows around town, the Haunted Fort Casey October 25 & 26, pumpkin races, pick your own pumpkins, a torchlight parade and more family-friendly fun.   Most of the events are on the weekends.
All events for Bayview Farmers Market
April 2019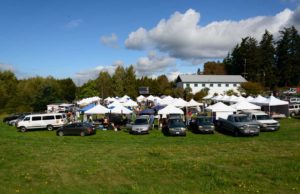 The Bayview Farmers market is where you find authentic local and regional food, arts, and crafts.  You'll follow nature's offerings throughout the season, from early greens to late-season squash with plenty of healthy food in between!
Find out more »
May 2019
June 2019