Whidbey and Camano Island Events!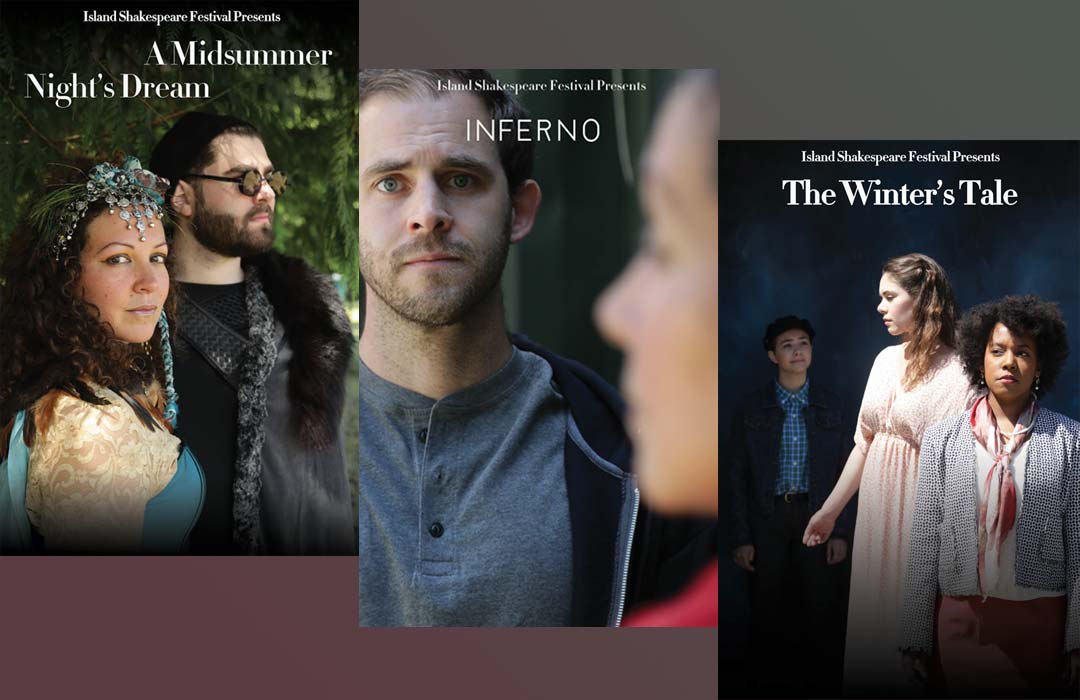 Island Shakespeare Festival
The Island Shakespeare Festival is a summer outdoor theatre celebration of the works of William Shakespeare, other writers, and the acting craft.  Performances run Thursday through Sunday in July and Wednesday though Sunday in August.  2019 Features, "A Midsummer Night's Dream," "The Winter's Tale," and an adaptation of Dante's "Inferno."
All events for Bayview Farmers Market
April 2019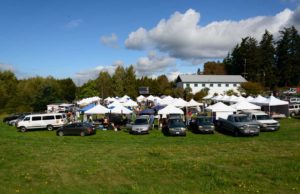 The Bayview Farmers market is where you find authentic local and regional food, arts, and crafts.  You'll follow nature's offerings throughout the season, from early greens to late-season squash with plenty of healthy food in between!
Find out more »
May 2019
June 2019