Whidbey and Camano Island Events!
Please note that many events are being cancelled due to concerns about the COVID-19 coronavirus.
We will mark those events as "cancelled" as we receive notice.
All events for Bayview Farmers Market
October 2019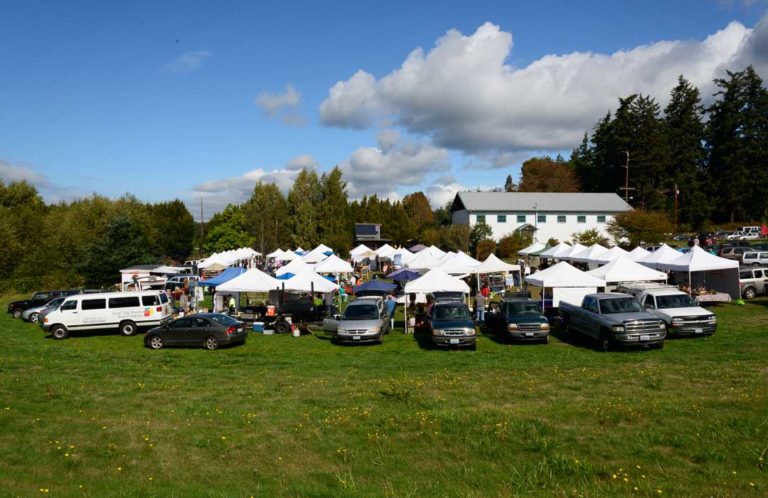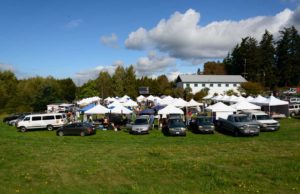 The Bayview Farmers market is where you find authentic local and regional food, arts, and crafts.  You'll follow nature's offerings throughout the season, from early greens to late-season squash with plenty of healthy food in between!
Find out more »
May 2019
August 2019
June 2019
August 2019
June 2019
August 2019
June 2019
August 2019
June 2019