Beehive the Musical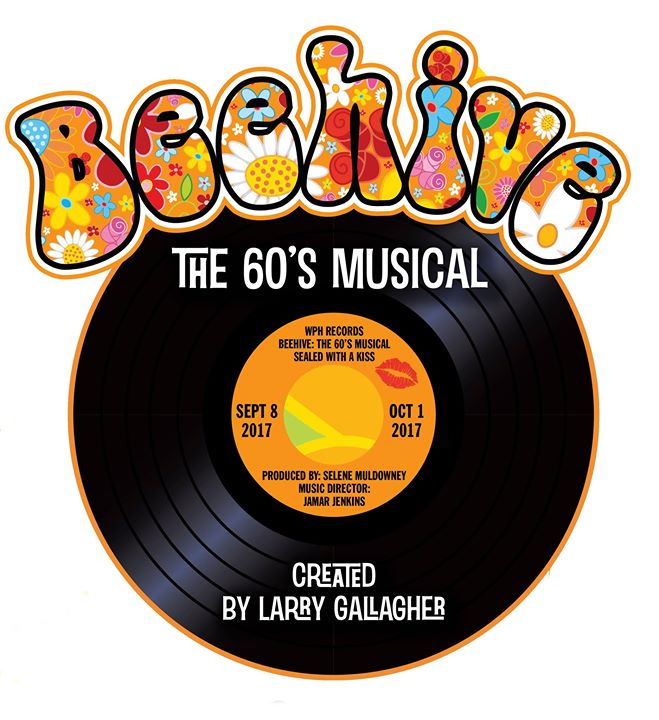 September 8, 2017 @ 7:30 pm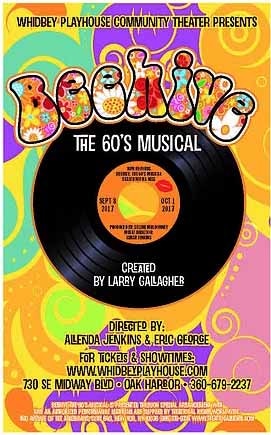 Tickets On Sale Now for Beehive, the 60's Musical
Tickets On Sale Now for Beehive, the 60's Musical! Beehive is a musical tribute to the women of 60's rock, pop and soul. Six women recall the days of transistor radios, miniskirts, and flower power through memorable songs
and dances from the 1960's.
Beehive, the 60's Musical opens Friday, September 8 and runs through Sunday, October 2. Performances are Thursdays, Fridays and Saturdays at 7:30
with a Sunday matinee at 2:30. Get your tickets now!
Visit our website http://www.whidbeyplayhouse.com.
The Whidbey Playhouse is located at 730 SE Midway Blvd. Call us at 360-679-2237.
Enriching the lives of our volunteers, Raising the spirits of our audiences,
Inspiring the hearts of our community!
We are Wheelchair and Handicapped accessible.
Related Events