Bunny Daze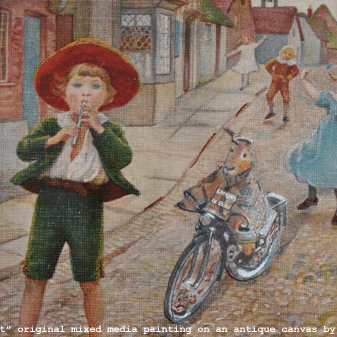 April 9 – 17, 2017
Bunny Daze is a celebration of all the Langley bunny fever. Come shop hop April 9 – 15, 2017 to find the perfect bunny creations available all over town with lots of fun and games as well. Special bunny characters will be on hand with gifts and photo opportunities. Join the Hare Hunt and find lots of stuffed bunnies hidden outside around downtown for kids to keep. Then play hop scotch on the sidewalk just for fun.
Lots of hare-raising specials will be offered for the day at local restaurants and wine tasting shops. Hop on down to Langley and be sure and wear your bunny best. For more information, email mainstreet@whidbey.com.
Related Events
Do you have an event you would like us to consider for our calendar? Please email the information along with images to info@whidbeycamanoislands.com.