Clam Digging Lessons — Digging for Dinner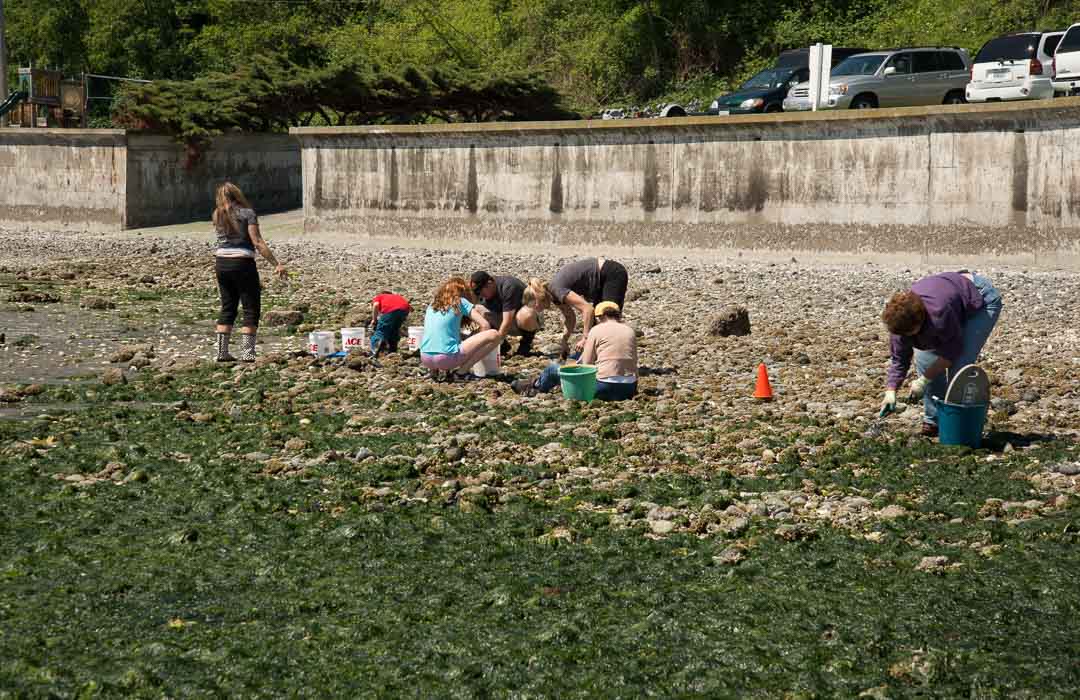 May 16, 2019
|
Recurring Event
(See all)
One event on June 18, 2019 at 12:00 am
One event on July 5, 2019 at 12:00 am
One event on July 6, 2019 at 12:00 am
One event on July 14, 2019 at 12:00 am
One event on July 16, 2019 at 12:00 am
Would you like to learn how to dig on the beaches for clams?  Learn how to do so in a safe and environmentally responsible manner in the annual "Digging for Dinner" classes.  They're brought to you by the Sound Water Stewards.  All classes are at Double Bluff Beach in Freeland.  You need to register at [email protected].  Donations are welcome. A $10 donation per person will help offset the costs of providing this class.  Sign up quickly because these classes are very popular and do fill up!
You will learn:
Recreational shellfish harvesting rules and regulations
How to harvest clams safely and sustainably
How to clean and prepare clams for dinner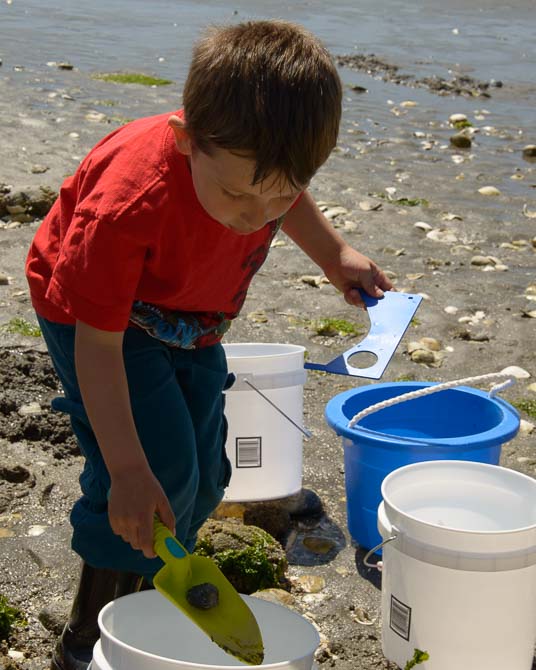 Register in advance and be sure to bring:
Shovel & bucket
Hat & sunscreen
Boots
Plenty of water to drink
No license is needed, as you'll be covered under the group's license.
Classes are on these dates:
June 16, 2019 – 9:45 a.m.
June 18, 2019 – 11:00 a.m.
July 5, 2019 – 12:15 p.m.
July 6, 2019 – 1:00 p.m.
July 14, 2019 – 8:45 a.m.
July 16, 2019 – 10:00 a.m.
Related Events