Clinton Business Decorating Contest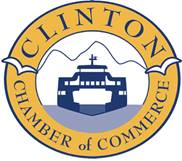 December 2, 2017 @ 6:00 pm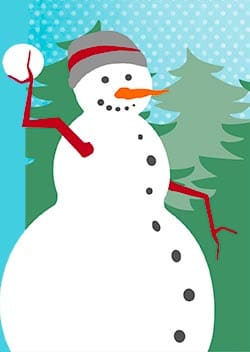 Join in the Clinton fun!
It's judgement day for the area businesses and their decoration skills. Businesses have spent the past few days decorating for the holidays and today is the day to announce the winner.
One lucky business will receive a very special trophy to display for the entire year! This Trophy will be passed along to each years winner in the future.