Whidbey and Camano Island Events!
December 7 - A Day of Holiday Celebrations!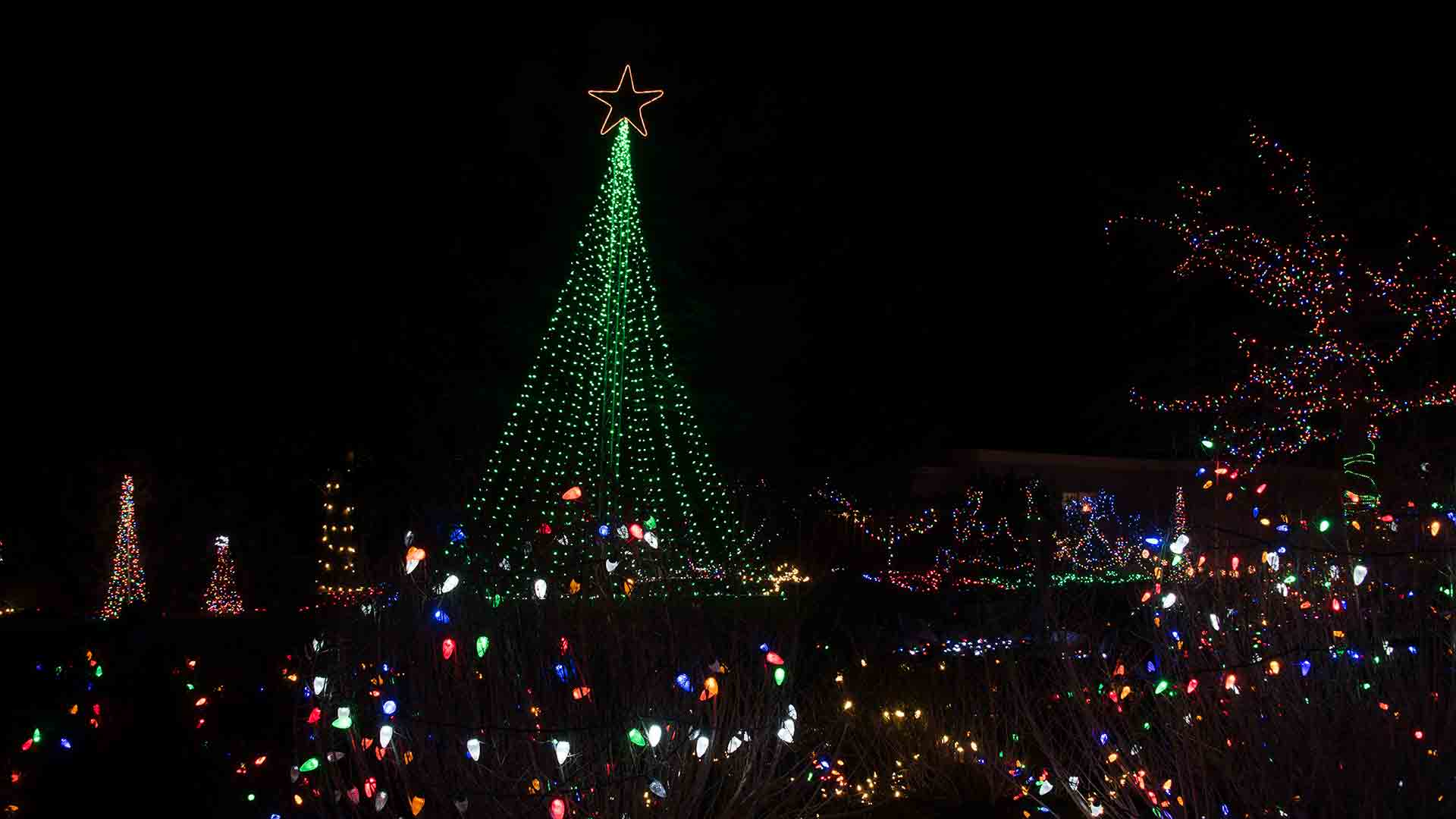 All December there are holiday concerts, special bazaars, concerts and more.
But December 7 is especially packed with more than a dozen events.
There is something for everyone on December 7.
There are no upcoming events at this time.
All events for (Rescheduled for February 16) Coupeville Chocolate Walk 2019
February 2019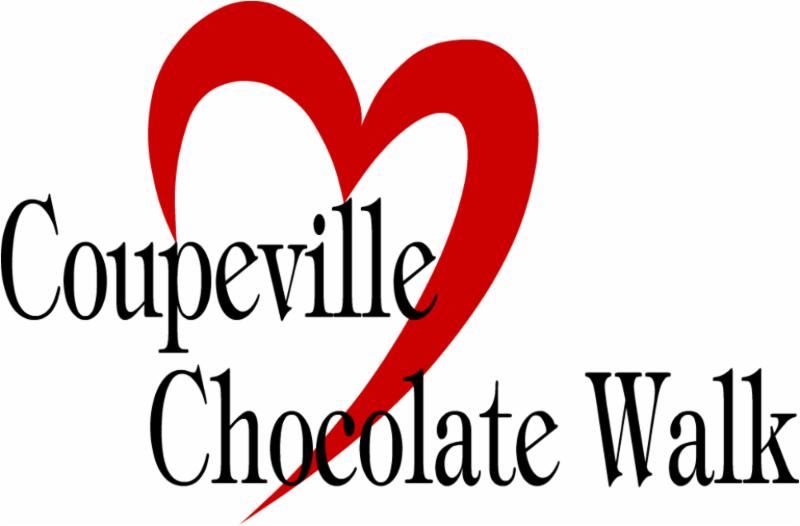 THE COUPEVILLE CHOCOLATE WALK HAS BEEN RESCHEDULED TO FEBRUARY 16 DUE TO WEATHER.
Find out more »