Whidbey and Camano Island Events!
All October - The Haunting of Coupeville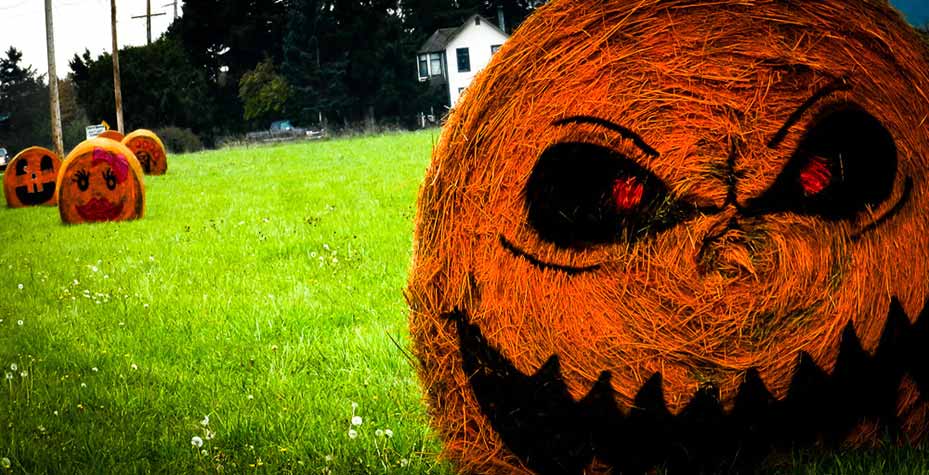 All October there's "hauntingly good fun" in and around Coupeville with, "The Haunting of Coupeville!"
There are scarecrows around town, the Haunted Fort Casey October 25 & 26, pumpkin races, pick your own pumpkins, a torchlight parade and more family-friendly fun.   Most of the events are on the weekends.
All events for Coupeville Farmers Market
September 2019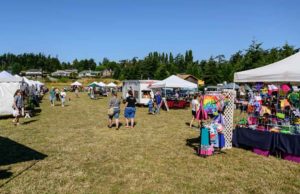 Shop like a local for fresh, local, seasonal produce, seafood, and more. Its located behind the library south of downtown Coupeville.
Find out more »
April 2019
June 2019
September 2019
April 2019
June 2019
September 2019
April 2019
July 2019
September 2019