Dishing Up the Dirt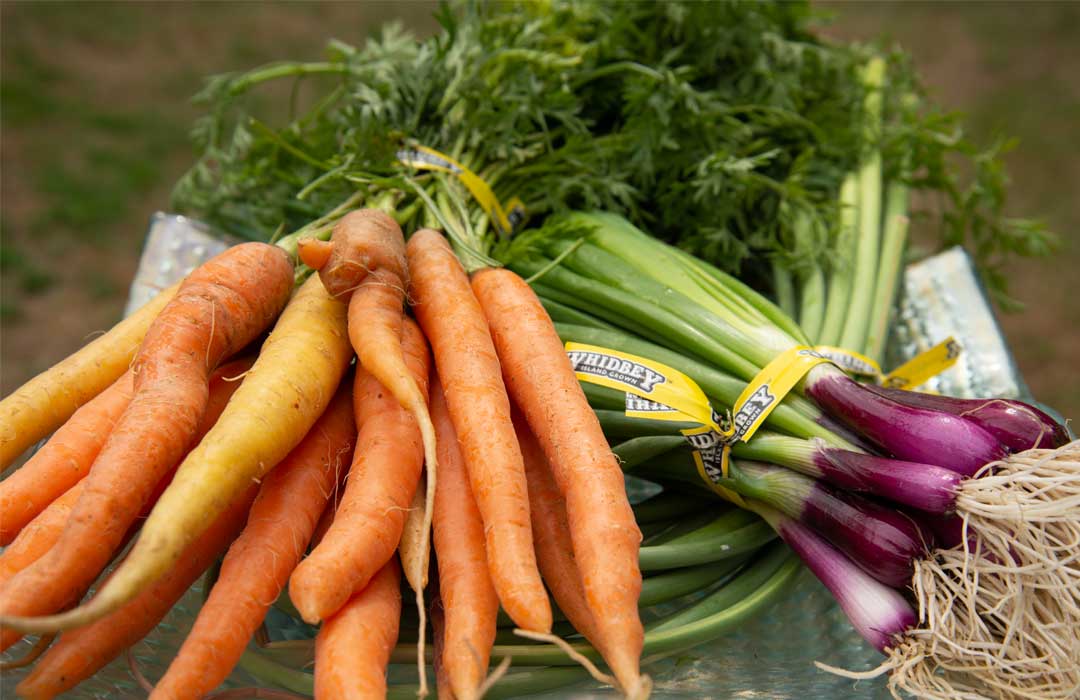 July 18, 2019 @ 11:45 am

-

1:15 pm
Join the Organic Farm School for a conversation about "Cheap Food."
The Organic Farm School is kicking off a conversation series this summer called "Dishing Up The Dirt." Our first round will take place this Thursday, July 18, and we'd love to have you join us! Yona Sipos, PhD, of the University of Washington's major in Food Systems, Nutrition, and Health will be joining us to talk about "Cheap Food." Is it really cheap? What if you factor in chronic disease? What does it mean for farmers and for the Earth? Does cheap mean healthy? What about the internalized costs of production as compared to the externalized ones? What does that last question mean? 🙂 Dr. Sipos will offer some background and context, and then lightly facilitate what we hope is a lively discussion.
We'll gather folks at 11:45 for a robust field-fresh salad. Bring a plate and fork and your beverage of choice.
We'll start with the Overview at noon.
We'll begin the give and take of robust conversation at 12:15.
We'll wrap it up at 1:15.
You'll be able to wander the field afterwards, or linger to keep the conversation going.
Related Events