Dmitri Matheny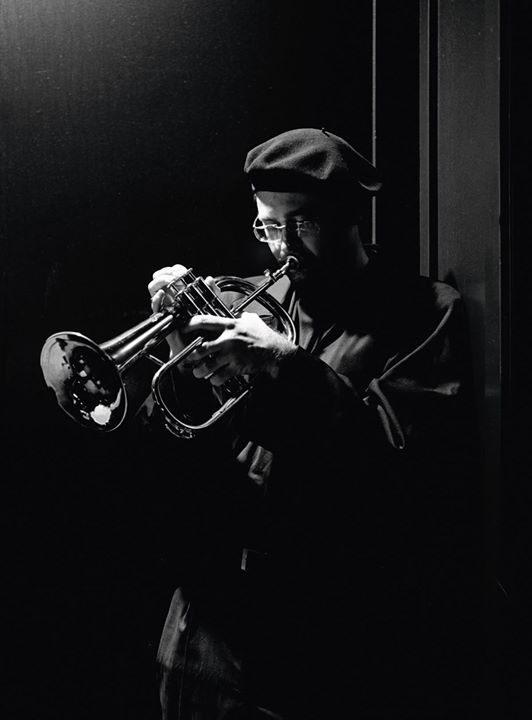 June 3, 2017 @ 7:00 pm

-

9:00 pm
Dmitri Matheny has received several prestigious music awards, including "NW Instrumentalist of the Year" in the 2016 Earshot Jazz Golden Ear Awards and "Best New Artist" (with Brad Mehldau, Stefon Harris and Ravi Coltrane) in the 1999 JazzTimes Readers Poll.
Dmitri Matheny is also a prolific composer and lyricist whose published compositions span the jazz, pop, symphonic, choral, chamber and world music genres. He has received premieres and commissions from Meet the Composer, St. Domenic's Church, the Manhattan New Music Project, the American Society of Composers Authors and Publishers (ASCAP), the Jazz Composers Orchestra and 20th Century Forum.
Matheny's film scoring and soundtrack credits include the PBS documentary Mary, Paradox & Grace (1996), the short film Greenhorn Creek (1997), the San Francisco Museum of Modern Art production Voices & Images of California Art (1997), and the RKO Pictures feature film Shade (2003) starring Gabriel Byrne, Jamie Foxx, Melanie Griffith,Thandie Newton, Sylvester Stallone and Stewart Townsend. Matheny also contributed original music for the horror anthology Trapped Ashes (2006) and the supernatural thriller Fire City (2014).
Matheny's most ambitious composition to date is Spiritu Sancto, the New Millennium Mass, a monumental sacred work scored for chorus, organ, percussion, brass quintet, jazz ensemble and gospel soloist, Spiritu Sancto received its world premiere on the dawn of the new millennium at St. Domenic's Cathedral in San Francisco.