Eighth Annual Open House at Freeland Art Studios
June 9, 2018 @ 10:00 am

-

4:00 pm
Meet the artists of the Freeland Art Studios
10 a.m. – 4 p.m. on Saturday, June 9
Freeland Art Studios is a 7000 sq. feet studio space
housing 12 separate artist workspaces.
This year they welcome two new artists to FAS; Karen Renz is in the process of setting up her studio space for making multi-dimensional glass creations. Jon Bloom's media are clay portraiture and photography. Woody Morris will be showing his new medium; lampwork glass beads.
Artists at the Freeland Art Studios work in a variety of different media including: stone, metal, clay tile, jewelry, mosaics, cast glass, bronze, wood, resin paintings, mixed media and water features. Artists are: Jon Bloom, Penelope Crittenden, Carol Rose Dean, Tom Lindsay, Woody Morris, Sara Owens, Karen Renz, Frank Rose, Sue Taves, Declan Travis, Lane Tompkins, and Lloyd Whannell.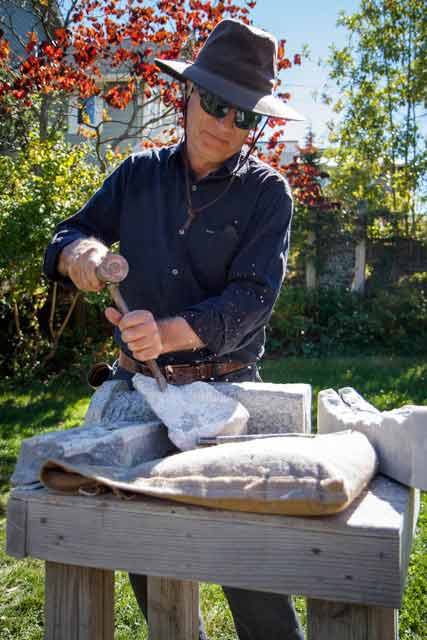 Many of the artists will be at the studio for the open house and will have completed art for sale as well as new works in process, we hope you can stop by to see what's new and enjoy some light refreshments.
You can find them at 1660 Roberta Avenue off of Harbor Ave in Freeland (behind Whidbey Island Bank and the WAIF Thrift store.)
For more information go to: www.FreelandArtStudios.com.
Related Events