First Day Hikes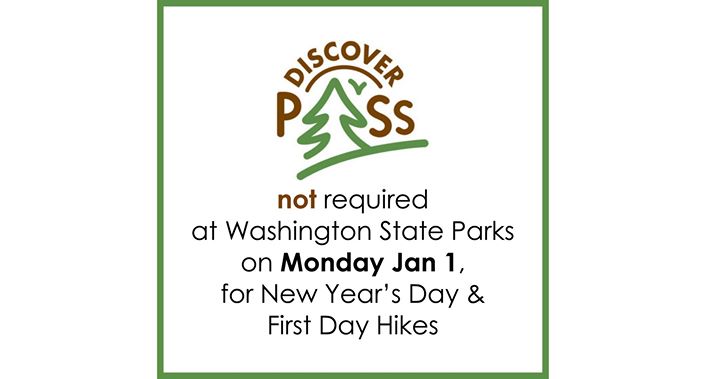 Start the New Year with a healthy hike.  Many of our state parks have organized hikes to give people a smart, fun, and healthy way to start 2019.
It's also a "free day" when a Discover Pass is not required to visit a state park.
Related Events
Do you have an event you would like us to consider for our calendar? Please email the information along with images to info@whidbeycamanoislands.com.