Whidbey and Camano Island Events!
December 7 - A Day of Holiday Celebrations!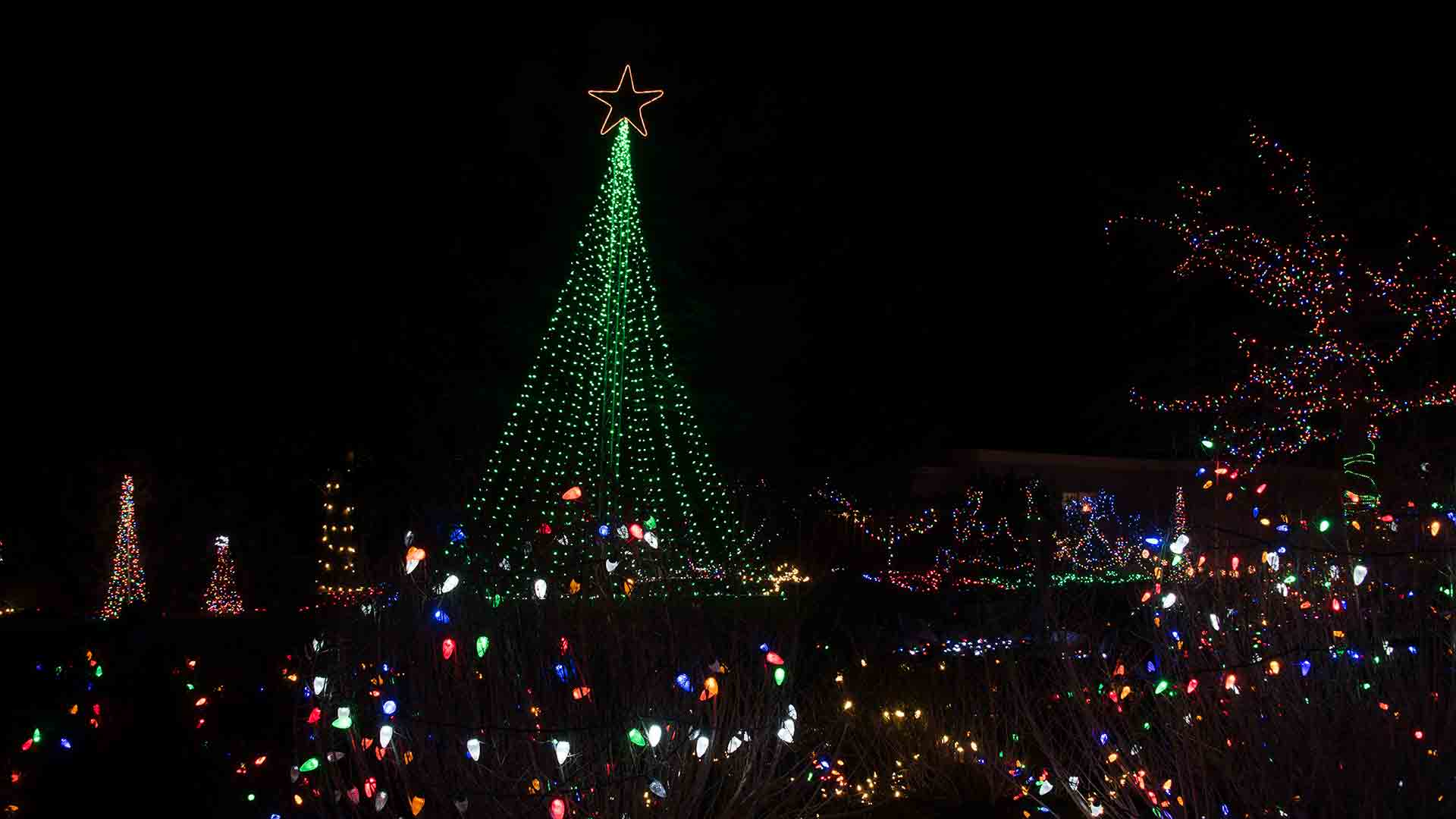 All December there are holiday concerts, special bazaars, concerts and more.
But December 7 is especially packed with more than a dozen events.
There is something for everyone on December 7.
All events for Langley: First Saturday Art Walk
February 2020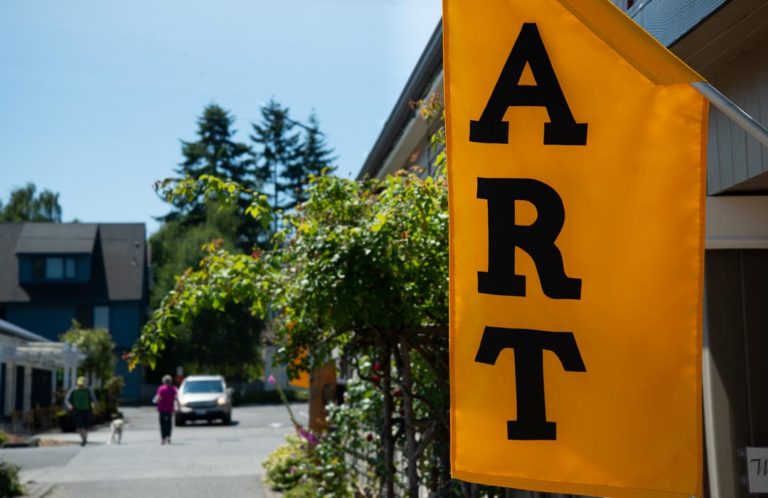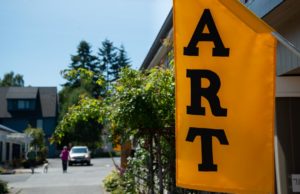 Stroll the streets of Langley and visit the many galleries that are open late and treat your, "inner artist!"
Find out more »
March 2020
April 2020
May 2020
June 2020
July 2020
August 2020
September 2020
October 2020
November 2020