Whidbey and Camano Island Events!
All October - The Haunting of Coupeville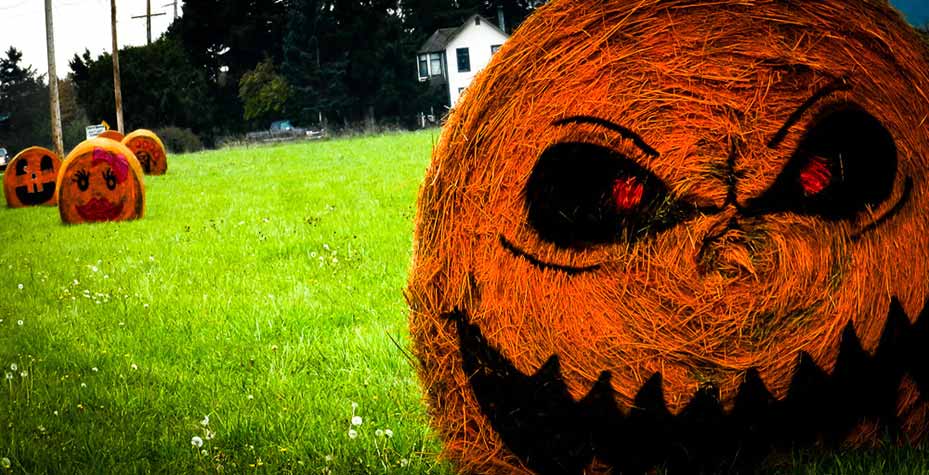 All October there's "hauntingly good fun" in and around Coupeville with, "The Haunting of Coupeville!"
There are scarecrows around town, the Haunted Fort Casey October 25 & 26, pumpkin races, pick your own pumpkins, a torchlight parade and more family-friendly fun.   Most of the events are on the weekends.
All events for First Saturday Art Walk
January 2019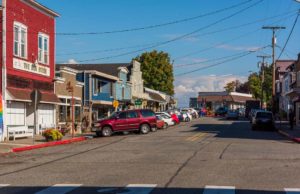 Stroll the streets of Langley and visit the many galleries that are open late and treat your, "inner artist!"
Find out more »
February 2019
March 2019
April 2019
May 2019
June 2019
July 2019
August 2019
September 2019
October 2019