Harvest Festival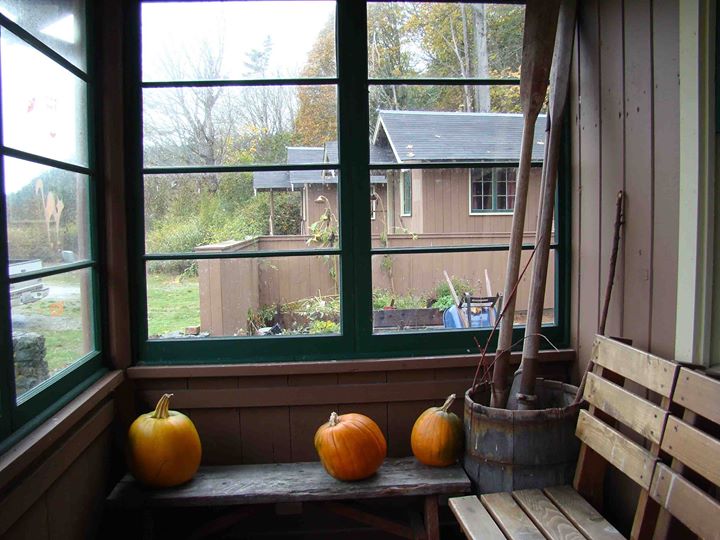 October 21, 2017 @ 11:00 am

-

3:00 pm
We gather at Cama Beach State Park each year in late October to celebrate the end of the summer season. The official host is State Parks, but every partner organization at Cama gets involved.
Down at beach level there will be face painting, fall leaves to walk through, pumpkins to decorate, mugs of apple cider, candy, and lots of friends to share the Halloween fun with.
Activities at the Center for Wooden Boats boathouse will include Halloween movies, pumpkin bowling, ghost ship toy boat building, and a rain gutter regatta to put your toy boat through its paces.
At Cama Center there'll be costumes, spooky ghosts, and Booo Bubbles.
At 2 PM, Cama Beach Foundation draws the winning ticket for the Raffle Quilt.
A Discover Pass is required for parking at Cama Beach State Park (purchase a 1-day pass-$10 or an annual Discover Pass-$30 at the Cama Welcome Center). For more info, contact the park at (360) 387-1550 or http://www.discoverpass.wa.gov.
For more info: http://www.camabeachfoundation.org/