All events for Island Shakespeare Festival
"Sense & Sensibility"
July 2018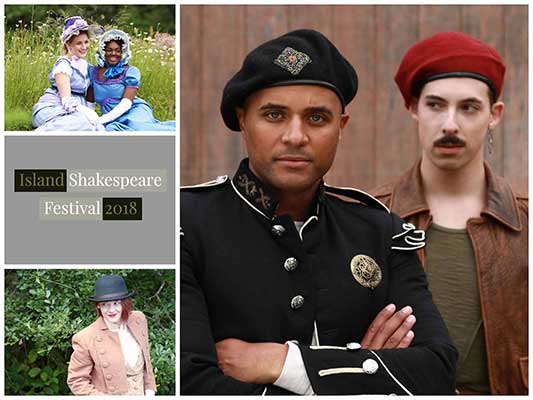 The Island Shakespeare Festival is a three-month-long celebration of the works of William Shakespeare and the acting craft.
Throughout the summer, Whidbey Island's first repertory theatre presents works by Shakespeare and from other playwrights as well. This season's presentations are, Othello, Twelfth Night, and Sense and Sensibility.
Find out more »
August 2018
Do you have an event you would like us to consider for our calendar? Please email the information along with images to info@whidbeycamanoislands.com.