Kareem Kandi Band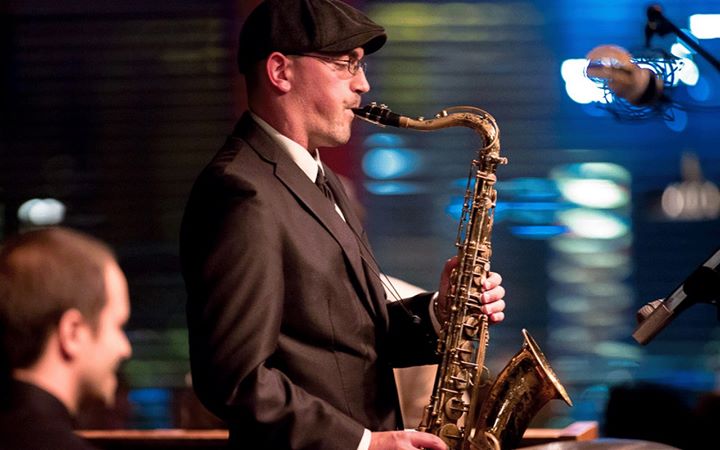 March 24, 2018 @ 7:00 pm

-

9:00 pm

$10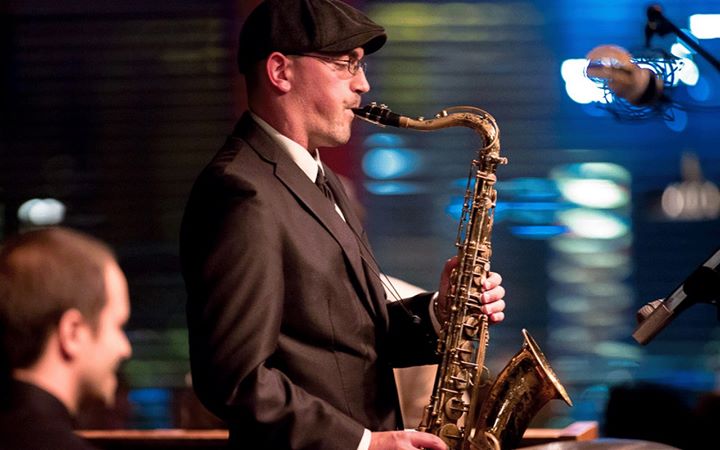 A native of the Pacific Northwest, saxophonist Kareem Kandi is a performer, composer, and educator, in high demand for his talents both on and off the stage.
Kareem is a versatile musician with strong roots in the traditions of Jazz, Blues, Classical and Funk, and has been performing on the scene for years, gaining attention from critics and audiences alike. While staying true to musical styles of the past, he also keeps an eye towards the future by composing original music as well as new arrangements of timeless songs from the great American songbook. Kandi's performance is seamless, natural, artful, classy and inspiring.
Since 1996, Kareem has been performing both as a bandleader and as a sideman to enthusiastic audiences around the world at concert halls, festivals, and clubs. Over the years Kareem has performed, toured and recorded with some of the finest musicians in the music industry including: Pete Christlieb, Patti Labelle, Mark Elf, Ali Jackson, D'vonne Lewis, Bill Watrous, The Seattle Symphony, Mordy Ferber, Julian Priester, The Paperboys, The Northwest Repertory Singers, Thomas Marriot, The Tacoma Symphony, Alex Duncan, Frazey Ford, DJ Hapa, The Polyrhythmics, Bill Ramsay, The Staxx Brothers, Jay Thomas, The Sabella Consort, Greta Matassa, The Temptations, Hadley Caliman, The Four Tops, The Harry James Orchestra, Wayne Bergeron, and many others. Because of his musical diversity, his group, The Kareem Kandi Band has a sound that is fresh, innovative, and appeals to a wide variety of audiences.
Related Events