Michelle Molner & Guests Ott & Murphy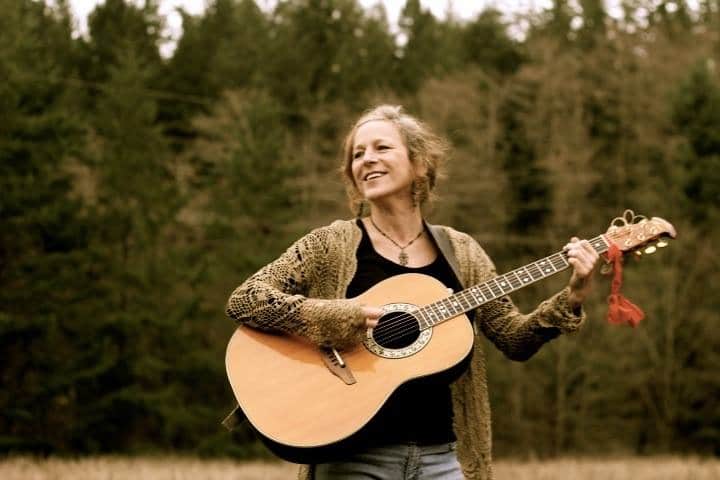 April 13, 2018 @ 7:00 pm

-

9:00 pm

$10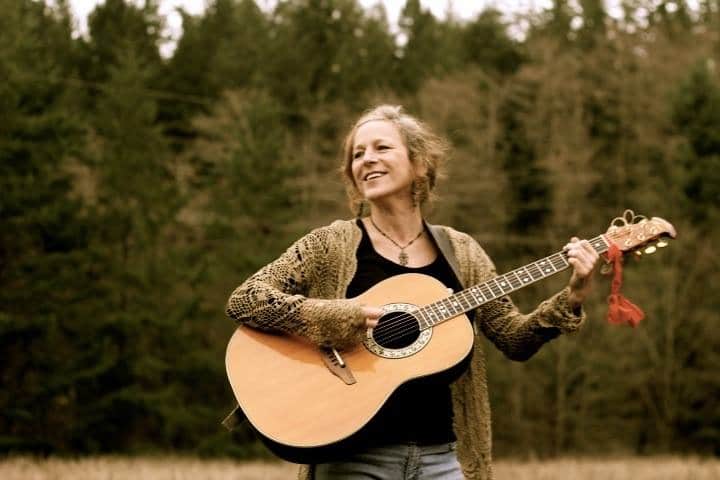 A new voice among the many talented performers on Whidbey Island is singer/songwriter Michelle Molner. Michelle is both sweet and savory with just enough salt and vinegar tossed in to keep things interesting. Whether it's in a skillful finger-picking or up-beat rhythm guitar song, Michelle's music gives you the overwhelming urge to sing and dance along.
Classic Rock and Motown music influenced Michelle's early life and later she spent several years immersed in the Nashville music scene. These experiences come together to make her original songs feel familiar. It's the songs you already know that Michelle does in her unique style that will catch you by surprise.
Debuting for the evening with Ms Molner is "The Recipe". "The Recipe" formed when Beverly Heising played a little fiddle and Jonathan Bower added his voice. The song was beautiful, but it was lonely, it needed a guitar. With the addition of Michelle on vocals and guitar, "The Recipe" promises to be like it's inspiration, Bunker Rye "Whidskey", the perfect balance of honey and spice with a long, smooth finish.
Related Events