Music at the Dancing Fish: Heggenes Valley Band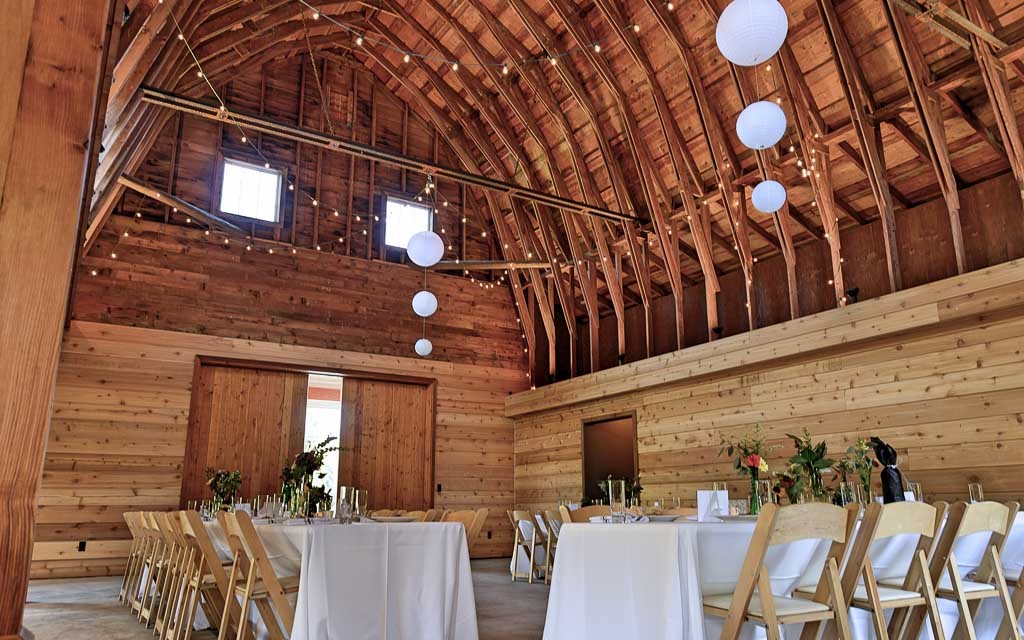 The Heggenes Valley Band doesn't get out much, but when they do it's always an evening filled with music, song, and merriment that is sure to entertain.
On June 28th they bring to Dancing Fish Winery their eclectic repertoire that ranges from Cole Porter to the Pretenders, the Zac Brown Band to the Zombies, and UB-40 to the Kinks.
If you caught their bluegrass version of Guns and Roses' "Sweet Child of Mine" at the Whidbey Institute Holiday Concert this year you have a hint of their eccentric tastes and talents. Woven into the treasure trove of classics from the last century will be original songs about Whidbey's people, landscapes, and lifestyles.
Expect blues, country, reggae, jazz – all delivered with multiple vocal parts that quite often harmonize. Come listen, laugh, and dance.
There may even be a Polka.
Kathy Link on vocals
Russell Link on percussion and vocals
Randy Hudson on concertina, mandolin, and vocals
Ed Fickbolm on bass
Bill Currie on violin, accordion, and vocals
Joe Jeszeck on guitar and vocals
If you'd like to support our music program, please consider tipping the musicians and purchasing our wine at the event. Thank you!
Related Events