Norman Baker Band – Concert in the Park – Langley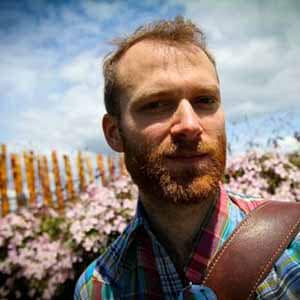 August 2, 2017 @ 6:30 pm

-

8:00 pm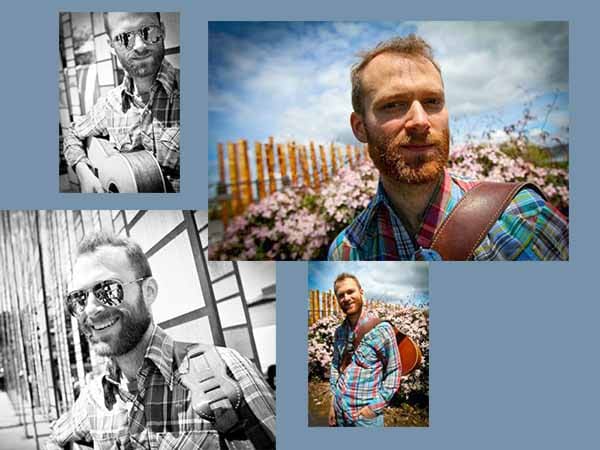 South Whidbey Parks & Recreation District continues its FREE Summer Concerts in the Park series with the Norman Baker Band with "Lumber Rock," Americana and Alternative Folk music.
The concert is sponsored by Windermere Realty.
ome out and discover Norman Baker's unique style blend: "Lumber Rock", Americana, and Alt Folk.
Traveling, creating, and sharing original live music are a few essential ingredients for the enrichment of humanity. Norman Baker and his accompanist Emily McVicker play homage to this fact by introducing new and old songs to as many communities as possible. His live show utilizes undertones ukulele, accordion, percussion, vocal harmony landscapes and of course an onslaught of acoustic guitar telling stories of loss, loss prevention, attaining street smarts, camping, the innocence of childhood, baby mermaids, time travel and walking till your shoes wear through.
Emily's has been singing all over the world on cruise ships and taking over Seattle with a bunch of instruments, original songs, a loop pedal, and her amazing voice. Norman has worked all over the Western US, Nashville, Nigeria, and the Caribbean as a prolific songwriter, bandleader, producer, sideman/session bassist & vocalist. Together they've been successfully accompanying each other and laughing a ton since meeting at an open mic Emily used to host in Seattle's Ballard neighborhood.
New this year: The Rotary Club will be hosting a beer/wine garden at the concerts, so bring cash and photo I.D. to enjoy a beverage at the show! Proceeds from the garden will benefit the future Amphitheater Project at Community Park.
The band will be playing a nonstop set from 6:30-8:00pm on Wednesday, August 2 at Community Park at 5495 Maxwelton Road in Langley, WA as part of the summer Concerts in the Park series. Don't miss out on this opportunity to catch the show! Bring a picnic dinner, grab a blanket or lawn chair, and invite your family and friends to this FREE concert series!
Related Events