Whidbey and Camano Island Events!
April is Earth and Ocean Month
There are events all month long as Whidbey Island take Earth Day and turns it into a month of action and awareness.
The theme of 2019 is "Teaming for Climate Action Today!" Activities include all-day festivals, lectures, art shows, work parties, field trips, and more. Participating organizations include Goosefoot, the Greening Congregations Collaborative, Island Transit, Orca Network, Pacific Rim Institute, Sno-Isle Libraries, South Whidbey Tilth, Whidbey Institute, Whidbey Watershed Stewards, and more.
All events for Owen Meany's Christmas Pageant and The Santaland Diaries
December 2018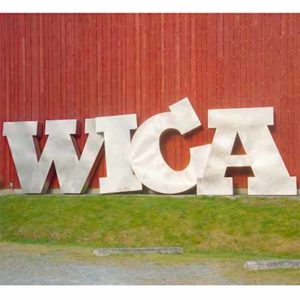 John Irving's quirky and memorable boy, Owen Meany, returns to wreak havoc on the annual Christ Church Christmas Pageant. Poignant, hilarious, rambunctious–our holiday hit is beloved by the post-Santa crowd.
Find out more »