Saratoga Orchestra: Beethoven at 250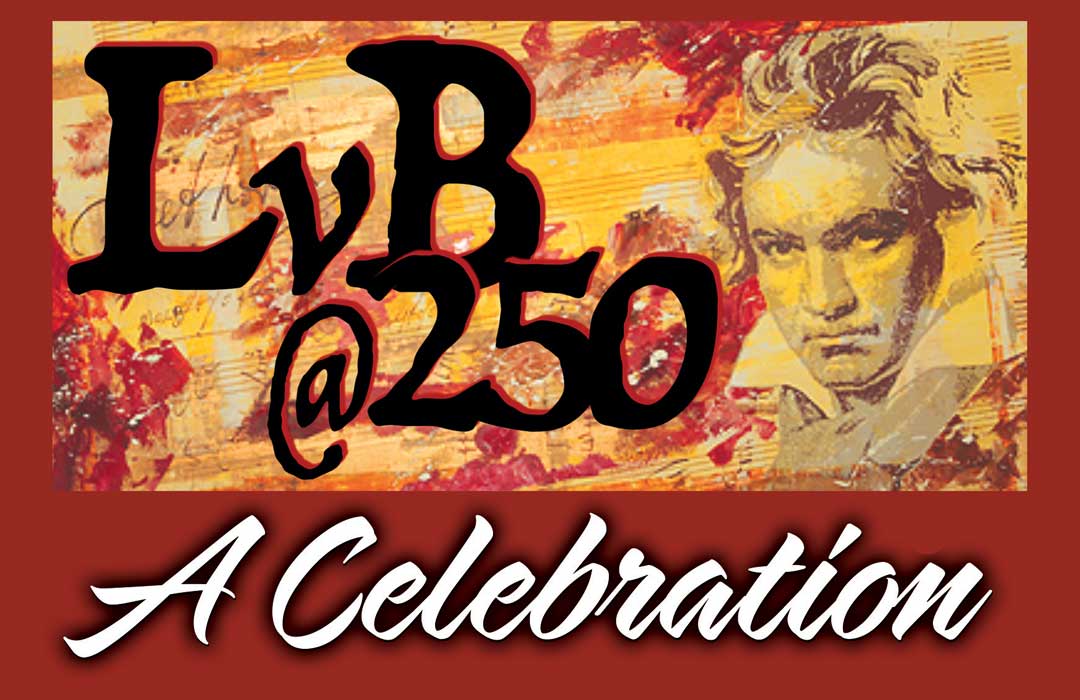 November 10, 2019 @ 2:30 pm
$25.00
Whidbey's Saratoga Orchestra is having a Birthday Party, and everyone is invited.
[email protected] is the kick off of Saratoga Orchestra's season-long 250th birthday celebration honoring the great musical master, Ludwig van Beethoven. Join Maestra Anna Edwards and the orchestra in a program highlighting Beethoven's Symphony No.1, Op. 21 on November 9th at 7:30pm at Whidbey Island Center for the Arts and November 10th at 2:30pm at Coupeville HS Commons. A pre-concert chat will being 45 minutes prior to each performance.
As Beethoven is regarded as one of the most widely recognized and admired composers of Western concert music, his symphonies were praised as "epic," and "originally masterful" by his contemporaries and have since been feted by generations as cornerstones of Western civilization. As a parallel to the 250th anniversary of Beethoven's birth, Saratoga Orchestra explores a newly revived musical work originally written in 1770 (same year Beethoven was born) by Marianne Martines, one of the most prominent musicians and composers in 18th century Vienna, but her compositions are rarely known today. Works by Mendelssohn, Fauré and Bartók are also on the program.
General Admission concert tickets are $25/Adult and $20/Senior-Military. Students under 18 admitted free. Program information at www.sowhidbey.com or 360-929-3045.
Tickets available for November 9 concert only at wicaonline.org or 360-221-8262.
Tickets to the November 10 concert available only at bayleaf in Coupeville, Click Music in Oak Harbor and at the Box Office 2 hours prior to the start of the concert. For more information visit www.sowhidbey.com or call 360-929-3045.
Related Events