Saratoga Orchestra: The Art of Listening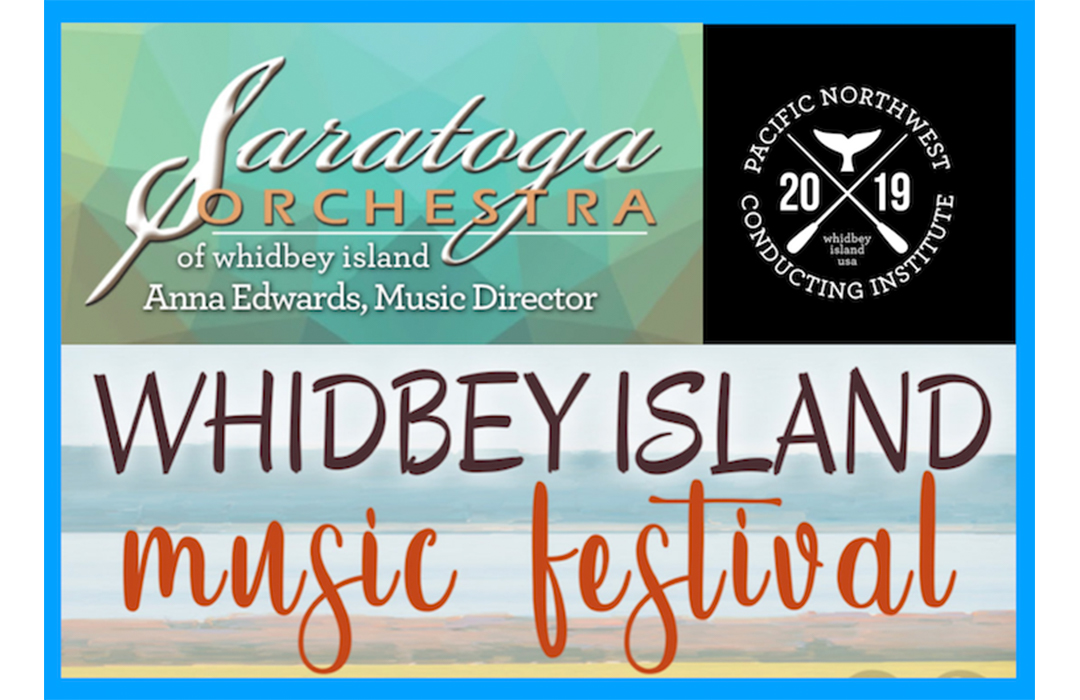 July 31, 2019

-

August 3, 2019

$225
Saratoga Orchestra and Whidbey Island Music Festival presents a four-day Summer Camp for Adults, exploring how we organize sound, space, and silence to create the phenomena of music.
Have you always wanted to take a peek into the mysteries of making music?
Here's your chance to indulge yourself in lively discussions and behind-the-scenes observation experiences led by a team of music professionals and designed to appeal to the inquisitive audience member, novice musician and avid radio listener.
Taking advantage of the musical opportunities this summer during Saratoga Orchestra's Pacific Northwest Conducting Institute and the Whidbey Island Music Festival, we invite you to join us in a fun and unique adventure designed to increase your perception, enhancement and enjoyment of music.
No formal music background required, just bring your enthusiasm and inquiring mind.
Seating is limited, sign up today!
Information at: http://www.sowhidbey.com/art-of-listening.html
Related Events