Schouten Gallery Artist Exhibit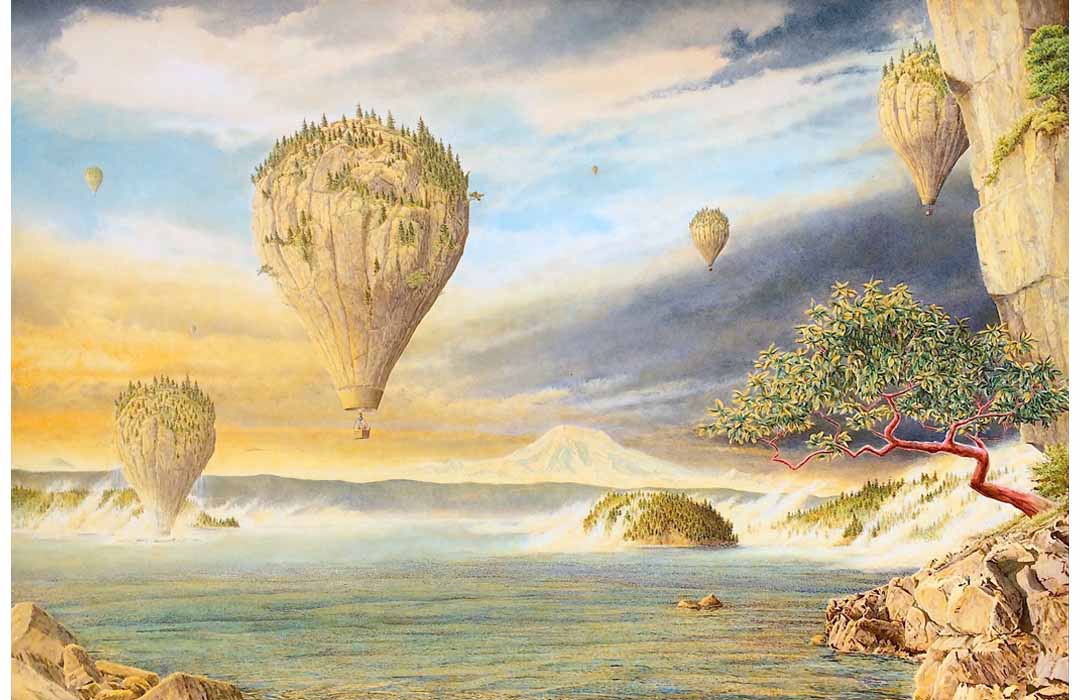 October 2, 2021 @ 5:00 pm

-

7:00 pm
Painter, printmaker and gallery owner Rob Schouten exhibits aquatint etchings and recent paintings that take the viewer to a place mystery and imagination.
Schouten's etching were executed at Island International Artists of Anacortes, WA and use the aquatint step etching method in which the printing plate is progressively blocked out at intervals from pure white to a deep velvety black. This allows for a wide grey tonal range to construct the image.
In recent oil paintings the artist explores nature, spirit, physics, and the stars of the night sky in detailed realism with a touch of magic, and at times a touch of humor. Connection, inspiration, and beauty are the objectives to which Schouten aspires.
The gallery will also be exhibiting new paintings by Kathleen Frugé Brown, Angèle Woolery, and Anne Belov, as well as batik paintings by Carolyn Doe. Sculptures by Georgia Gerber and Sharon Spencer, and glass by Dan & Joi LaChaussée, Steph Mader and Robert Adamson fill out the offerings, along with woodwork by Don Wodjenski and Gerard Del Monte.
We hope to see you soon!
Rob Schouten Gallery
, a premier showcase for Whidbey Island and Northwest artists, is located at 101 Anthes Avenue, Langley WA at the corner of First and Anthes. October gallery hours: Weekends 10 – 5, Weekdays 11 – 5, Tuesdays by appointment
Related Events