Whidbey and Camano Island Events!
April is Earth and Ocean Month
There are events all month long as Whidbey Island take Earth Day and turns it into a month of action and awareness.
The theme of 2019 is "Teaming for Climate Action Today!" Activities include all-day festivals, lectures, art shows, work parties, field trips, and more. Participating organizations include Goosefoot, the Greening Congregations Collaborative, Island Transit, Orca Network, Pacific Rim Institute, Sno-Isle Libraries, South Whidbey Tilth, Whidbey Institute, Whidbey Watershed Stewards, and more.
All events for Second Saturdays at Greenbank Farm
January 2018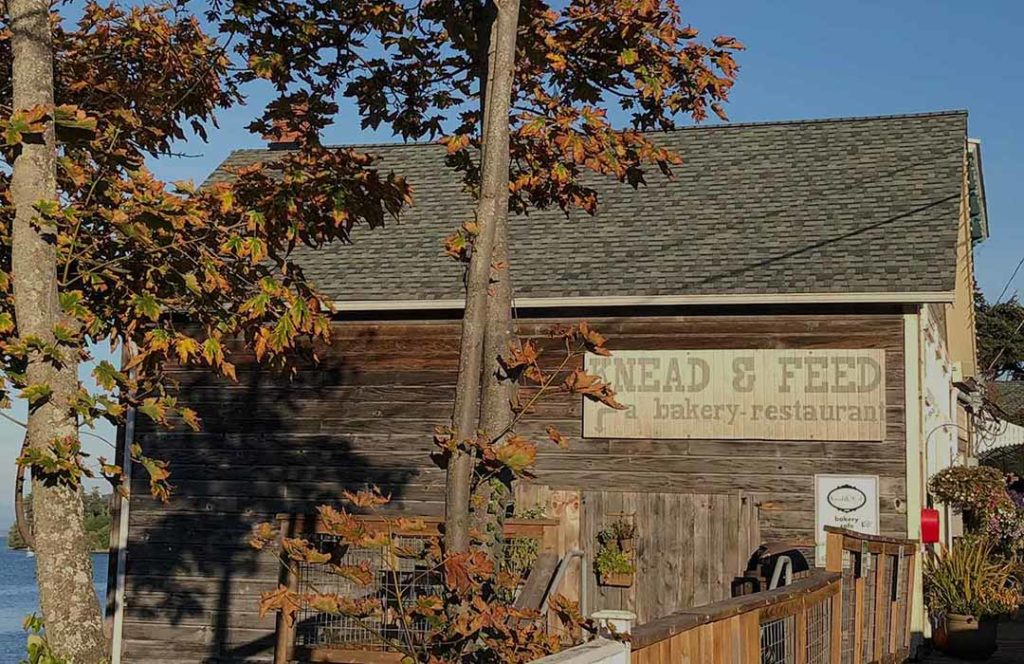 Greenbank Farm is celebrating Second Saturdays at the Farm from 2pm - 5pm. Every Second Saturday of the month there will be light refreshments, music, art demonstrations and creative fun opportunities for guests of all ages. Saturday afternoons allow more of our community and visitors to have the opportunity to join in this monthly event.
Find out more »
December 2018
February 2018
March 2018
April 2018
May 2018
June 2018
July 2018
August 2018
September 2018