Sonnet Slam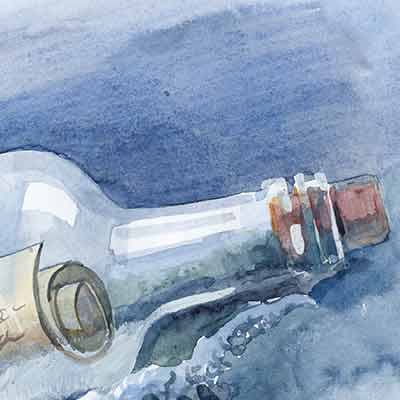 April 7, 2018 @ 11:00 am

-

4:30 pm
They're taking Shakespeare to the streets in Langley for Sonnet Slam 2018!
Festivities begin at 11:00 AM at the Langley Library where award- winning Comparative Literature expert, Dr. Stephanie Barbe Hammer, will give a workshop on: what the heck a sonnet is, where they come from, why Shakespeare liked them and why we should care about making, reading and understanding poetry. Olena Hodges, Actor and Artistic Director of ISF will teach how to read sonnets aloud. We'll practice a few, then do a choral reading of a few sonnets! Then we hope you will go out and find an open mic and read some aloud to the masses!
The day will be filled with an ongoing Sonnet Treasure Hunt. Search the shops for sonnets, look on sidewalks, they could be hanging around in unusual places and you might event find a sonnet in a bottle if you are eating at a restaurant! Collect as many as you can and win a prize. If you are daring, dress up in costumes from a Shakespeare Play or Elizabethan Times and win a prize.
There will be open mics at 3 locations where you can "get your actor on" and read or recite a sonnet aloud! This is for novices and professionals alike. Here is the schedule for the open mics:
*SONNET TREASURE HUNT: all day
Collect and record as many of the 154 Sonnets you can find! Located in shops, sidewalks, in bottles or posted in unusual places around town. Record the Sonnet number on your *11:00–SONNET [email protected]: Learn about Sonnets and become a Sonnet Speaker! Taught by Shakespeare expert Stephanie Hammer
*SONNETS SLAM OPEN MIC:
For the Actor in you that needs to get out!
1:00-Ott Murphy,
2:00-Anthes Ferments,
3:00-Useless Bay Coffee
Treasure Hunt sheet and bring your list to
*AWARDS & PRIZES:
 4:00- Useless Bay Coffee- prizes awarded for the best SLAMS, Sonnet Treasures found and Costumes!
Related Events