It's About Time (To Bake Bread)
October 30, 2017 @ 6:00 pm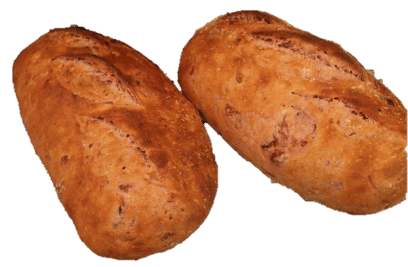 An artisan bread how-to with focus on hand kneading and hearth loaves.  Also, how to match bread baking to your schedule.  Explores and compares methods: straight dough; preferment; long bulk ferment; retarded loaves.  There will be samples, demos, recipes, abundant reference materials, baking calculators, bibliographies and more.
 Intended Audience: Wants to improve bread baking results and scheduling, as well as explore different baking methods.
Class and materials by seasoned home baker Jim Hicken.  Hosted by the Orchard Kitchen, Langley.  Questions or RSVP to [email protected]
*Donations for class and course materials welcomed and go 100% to Good Cheer.
Subsequent class:
November 13, It's The Water!: Using and understanding published recipes; creating and replicating your own recipes. Bread baking formulas and ingredients explored – baker's math and record keeping.