Timothy Hull & Jim Page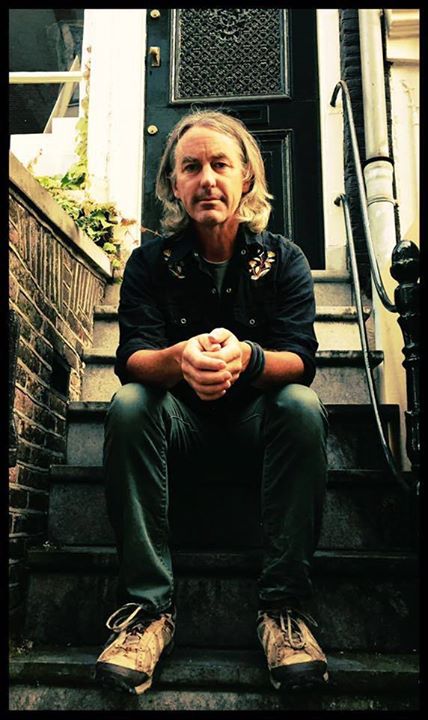 November 24, 2017 @ 7:00 pm

-

9:00 pm
Timothy Hull is back from tour in Amsterdam and will share his mix of 'Busker Pop' – a conglomeration of honest to goodness, salt of the earth, genuine and heartfelt songs.
Jim Page is well known in coffee houses and folk clubs in Seattle and the northwest, as well as in Britain and Ireland, where he has been touring since the 60's.
Fast forward to the 21st century and Jim is busy with multiple projects in simultaneous array – constant solo performance, plus various ensemble configurations, leading to more albums. Jim was one of the founders of the Pike market performers Guild, Seattle's first street performers union. They organized and ran the first and only Busker Festival to be operated entirely by buskers, and he again petitioned the City Council, this time to created Buskers Week. Another Seattle first! In 2005 Jim was invited to Taiwan for the first time, again that next year. And 2007 Jim was included in an all star cast of the "50 most Influential Musicians In Seattle History," a position shared with Jimi Hendrix and Nirvana.
To date, Jim's songs have been covered by The Doobie Brothers, Christy Moore, The Moving Hearts, Dick Gaughan, Roy Bailey, David Soul, Leftover Salmon, and Michael Hedges. He has received awards from Artist Trust and Jack Straw Productions. His music has been included on ,many compilations, including the Grammy Nominated "Best Of Broadside."
$10
Call 360-221-7131 for RESERVATIONS