Virtual Sound Waters University 2021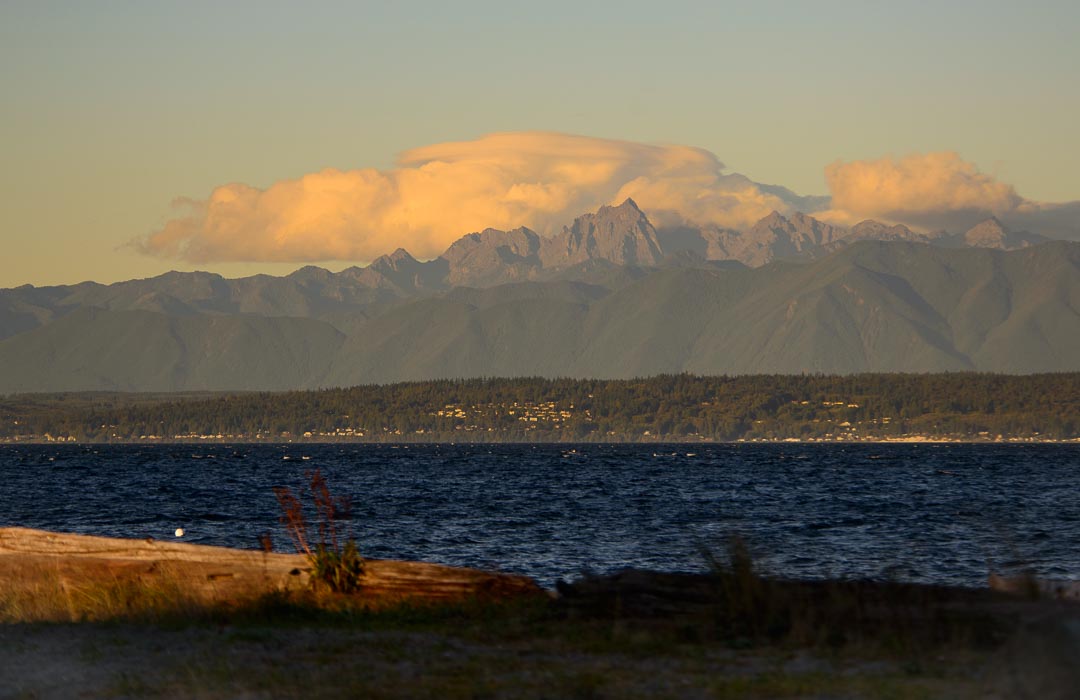 Sound Waters University will return for its 27th year, this time in a virtual format! This exciting educational opportunity is a one day journey of discovery about our beautiful natural world and the Salish Sea. Learn how you can make a difference to our fragile natural environment.
2021 brings the first virtual experience of Sound Waters University, but just like previous years, attendees can choose from a wide variety of informative classes. From climate change to birds, whales, coastal geology and so much more! This year instead of choosing just three classes, the virtual format will mean attendees can listen to all the wonderful speakers, with 12-14 sessions planned. This means that the live portion of the event will happen on just one day (Feb. 6th), but attendees will have access to all these amazing classes after the event to explore at their leisure.
Check out the class schedule here. Attendance is limited, so register here ASAP.
Related Events