Welcome the Whales Parade and Festival – Going Virtual!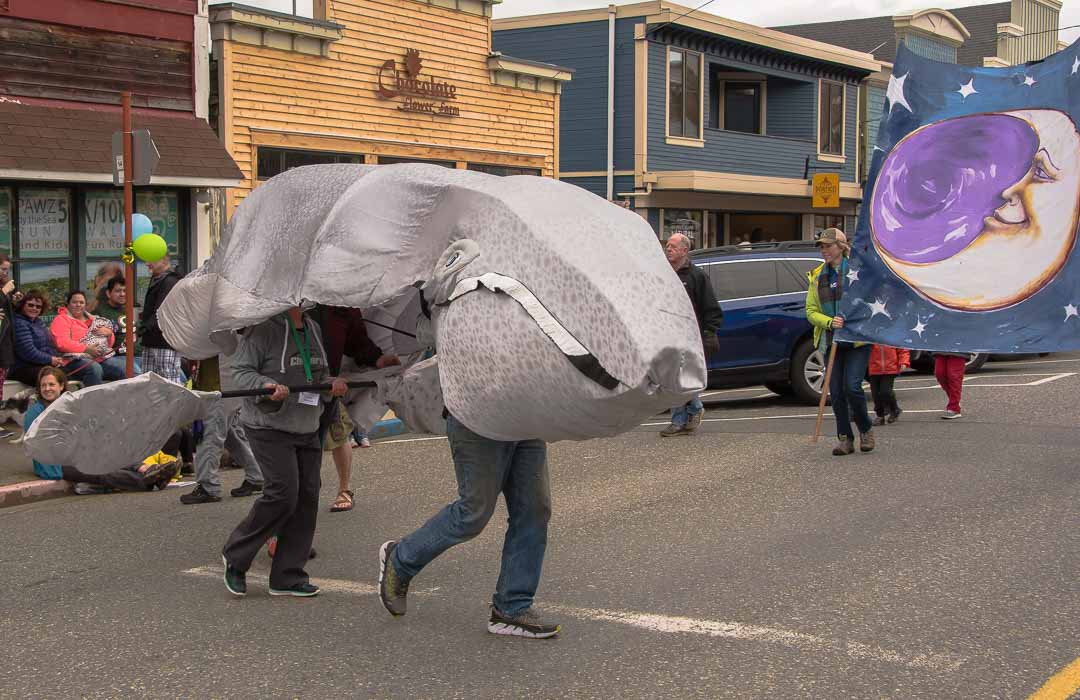 April 18, 2020

-

April 19, 2020
This Celebration is Going Virtual!
On April 18th we are holding a "VIRTUAL" Welcome the Whales Parade, and an educational webinar with top gray whale researchers. Look for online costume-making ideas on our Facebook pages so you and your family can create your own costumes - then send us a photo of you in your costume so you can be in the virtual parade!
Following the virtual parade at 2:00, please join us at 3:00 for a webinar with special guest speakers John Calambokidis of Cascadia Research Collective and Steven Swartz of the Laguna San Ignacio Ecosystem Science Program. Learn about gray whales in Baja, Sounders gray whales, the current gray whale Unusual Mortality Event, and more. You will have a chance to ask questions of the speakers following each presentation. For security purposes, PRE REGISTRATION for the Zoom webinar and Happy Hour is required and can be done through our website at www.orcanetwork.org.
After the webinar at 5:00 please join us for a virtual happy hour. Wear your Welcome the Whales parade costume, bring your favorite gray whale photos and stories, and a beverage of your choice, and raise a glass to our beloved gray whales.
Schedule of events, virtual Welcome the Whales:
2:00 pm - Virtual parade on our Facebook page and website:
www.OrcaNetwork.org
3:00 pm - Zoom Webinar with John Calambokidis and Steven Swartz
5:00 pm – Virtual Happy Hour to celebrate gray whales
For more information please contact Cindy Hansen at [email protected]. For more information about Welcome the Whales weekend, and to register for the Zoom webinar, visit our website at www.OrcaNetwork.org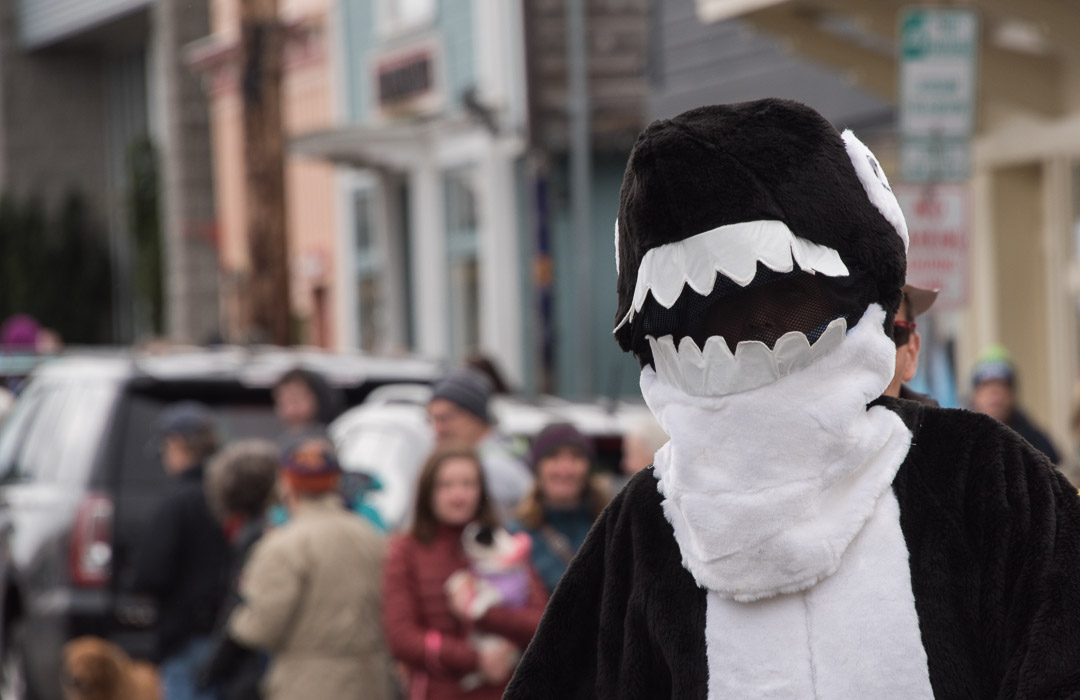 Related Events