Whidbey Island Glass Guild Art Show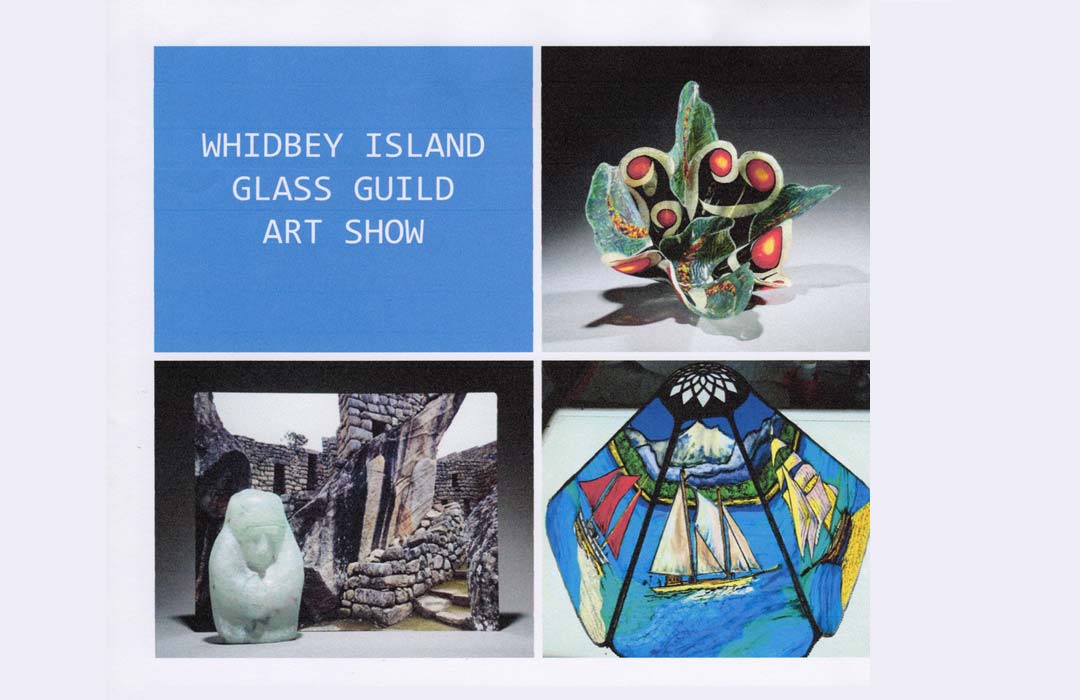 July 5, 2019

-

July 6, 2019
Local glass artisans launch first showing at
WICA's Zech Hall in Langley
The newly-formed Whidbey Island Glass Guild (WIGG) will be showcasing all levels of their work using a variety of techniques at The Whidbey Island Center for the Arts Zech Hall in Langley over the Fourth of July weekend and monthly Art Walk. For many members, this will be the first time their work has been shown and sold to the public.
The group has been meeting at internationally-known glass artist Richard LaLonde's studio for the past year to share ideas, promote artistic growth, and welcomes new members of all skill levels. "There's a whole lotta fusin' goin' on," said artist Gina Michel, who helped Richard start the guild.
The show will be open on Friday, July 5th from 1:00 PM until 9:00 PM; and on Saturday, July 6th, from 10:00 AM until 7:00 PM. Refreshments will also be available during art walk hours from 5:00 PM to 7:00 PM.
For more information about the show or how to become a member, please contact Gina Michel at [email protected].
Related Events