Whidbey Island Kite Festival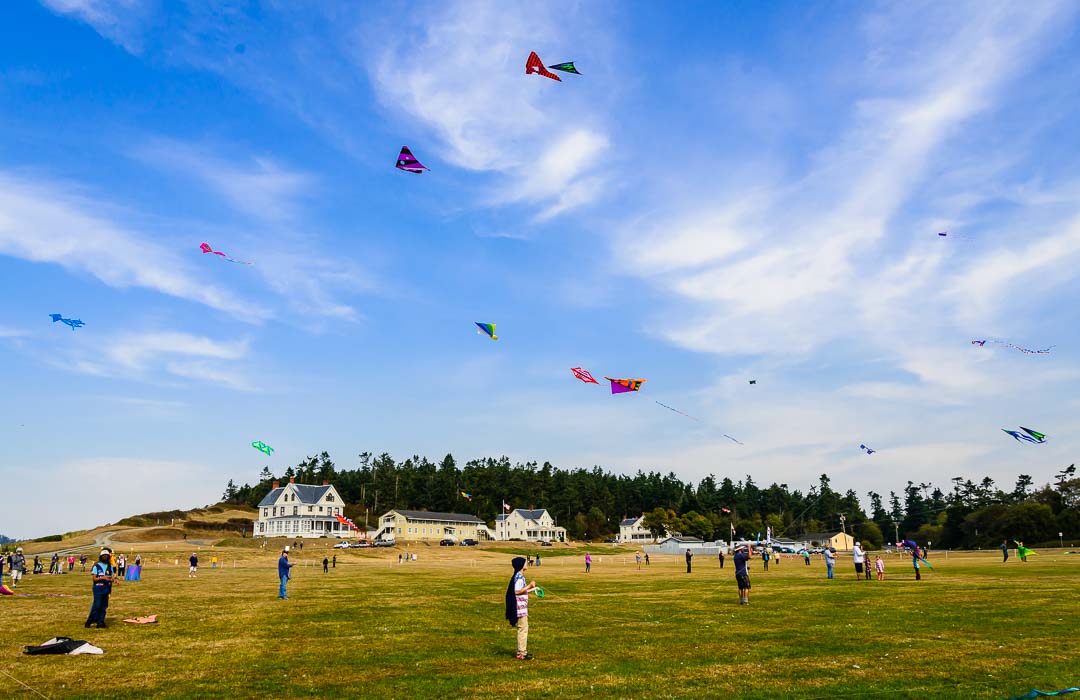 September 21, 2019

-

September 22, 2019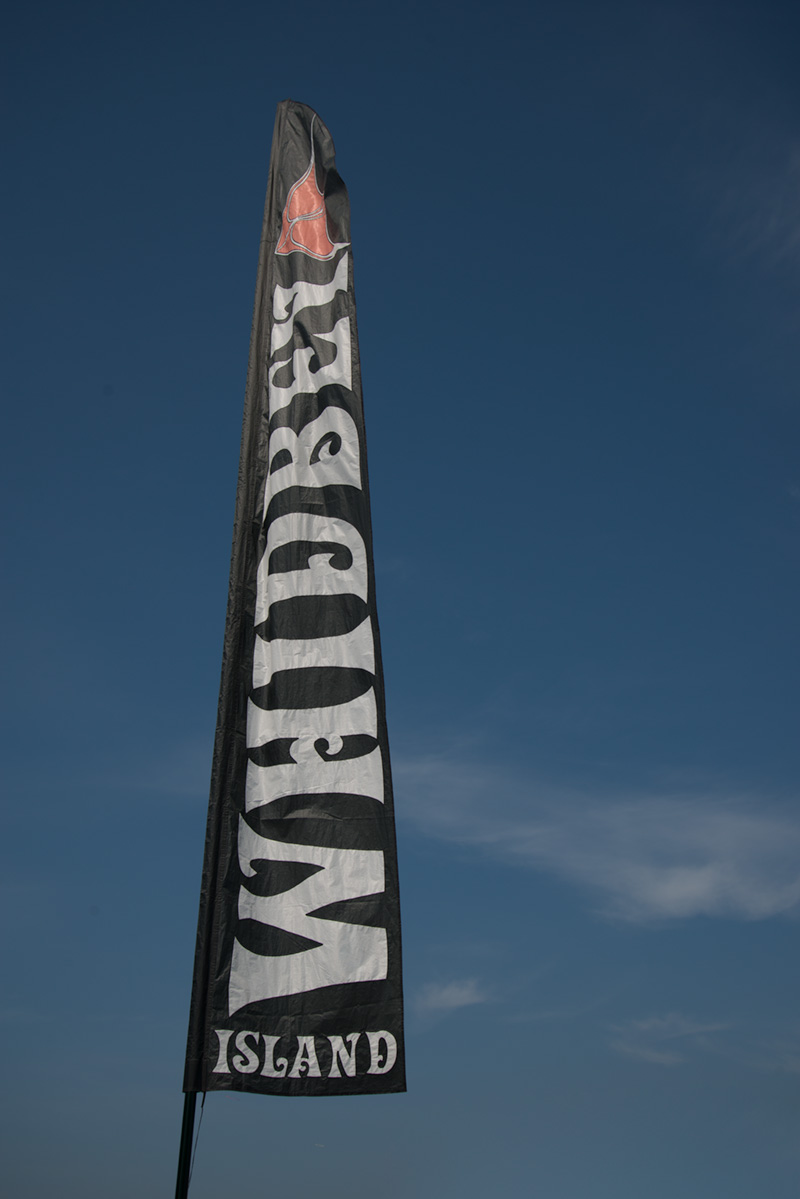 The Whidbey Island Kite Festival and Sportkite Competition is set to fill the sky at Camp Casey with colorful kites of all shapes and sizes.
Spectacular small and giant kites are flown on single lines. Kids activities include a teddy bear drop, kids kite making and other games each day. Mass ascensions which anyone may join in to fly their kites, happen at noon on the main field both days.
The event features sport kite competitions flying in dual and multi-line events as well as pairs and teams flying to music. There is something for everyone in the family to enjoy.
On Saturday evening, at 7:30 p.m. at the Coupeville High School Gym, the popular Indoor Kite Competition will amaze you. Flying kites without wind - using only the fliers' body and hand movements - this entertaining and unique event continues to astound and amaze people each year.
All events are free and open to the public.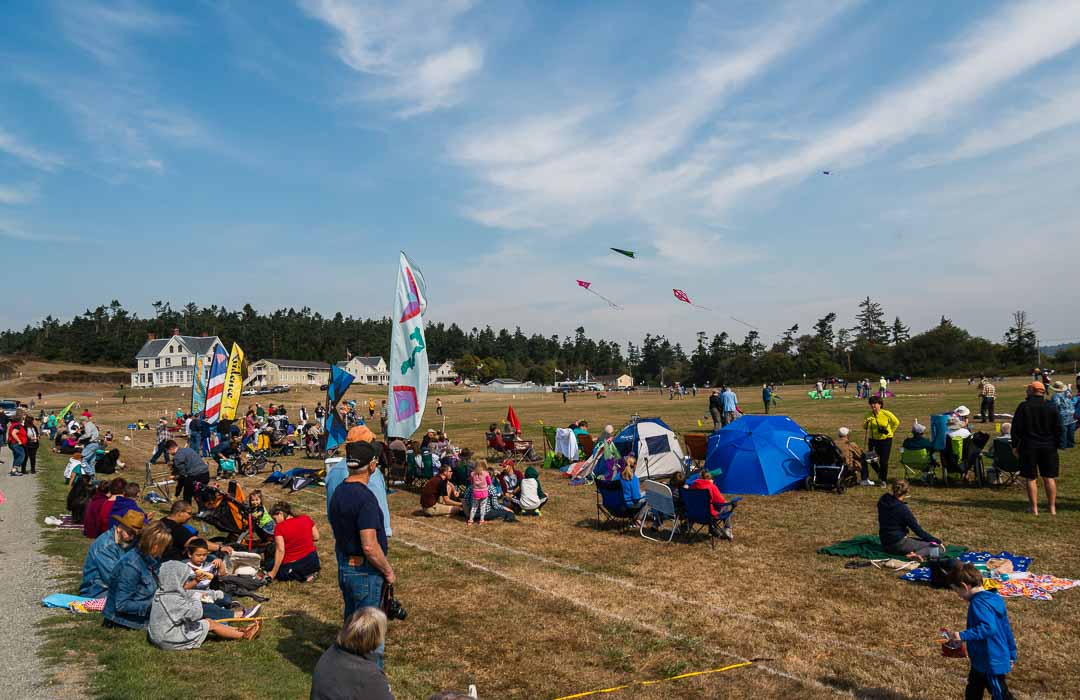 Saturday, September 21
9:00
Registration Opens
Registration Tent
10:00
Single-Line Challenge A
Field B
10:30
Sport Kite Competition Begins
Field A
10:30-12:00
Sport Kite Lessons
Field E
Kids' Kitemaking
Kitemaking Tent
Noon
Kids' Kite Games
Field A
12:30
Mass Ascension – Delta and Box/Cellular
Field A
1:00
Teddy–Bear Drop
Field A
1:30
Sport Kite Competition Resumes
Field A
1:30-3:00
Sport Kite Lessons
Field E
Kids' Kitemaking
Kitemaking Tent
3:00
Single-Line Challenge B
Field B
4:00
Showdown

Field A

6:00
Awards Dinner

Pizza Factory

7:30
Indoor Kite Competition
Coupeville High School Gym
Sunday, September 22
9:00
Registration Opens
Registration Tent
10:00
Single-Line Challenge C
Field B
10:30
Sport Kite Competition Resumes
Field A
10:30-12:00
Sport Kite Lessons
Field E
Kids' Kitemaking
Kitemaking Tent
Noon
Kids' Kite Games
Field A
12:30
Mass Ascension – Flat/Bowed and Soft
Field A
1:00
Teddy–Bear Drop
Field A
1:30
Sport Kite Competition Resumes
Field A
1:30-3:00
Kids' Kitemaking
Kitemaking Tent
1:30
Beginners' Competition
Field E
3:00
Single-Line Challenge D
Field B
3:00
Mystery Ballet
Field A
4:00
Raffle Drawing and Awards Presentation
Related Events