Windjammer Park Grand Reopening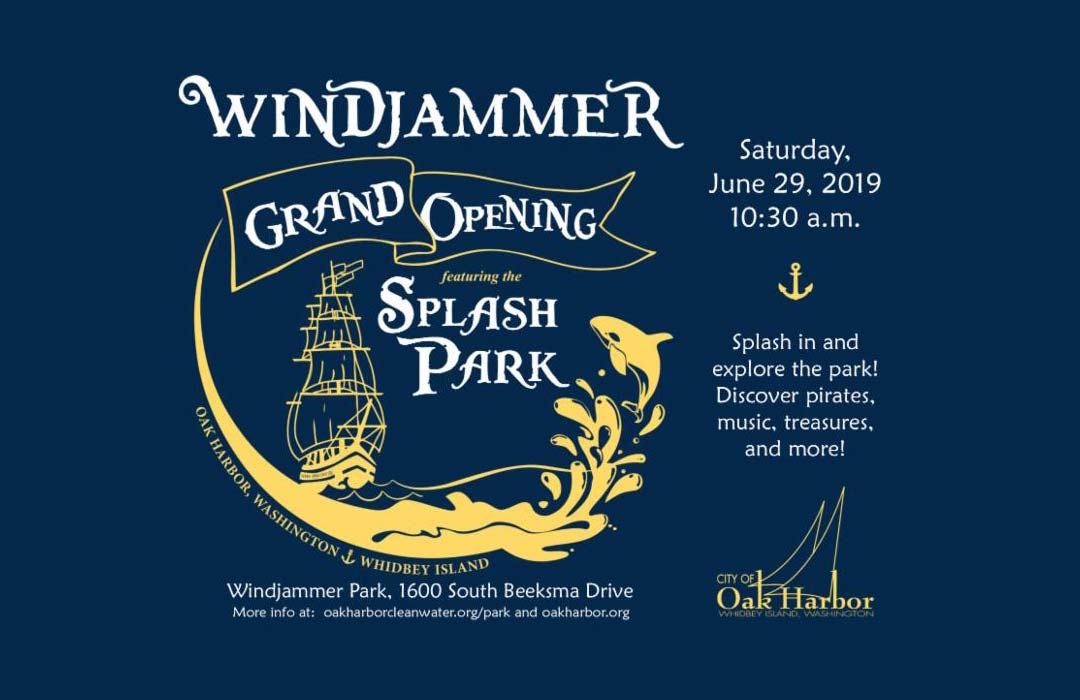 After months of construction and years of planning, the new Windjammer Park is ready to open!   The city of Oak Harbor is planning a grand opening on June 29th.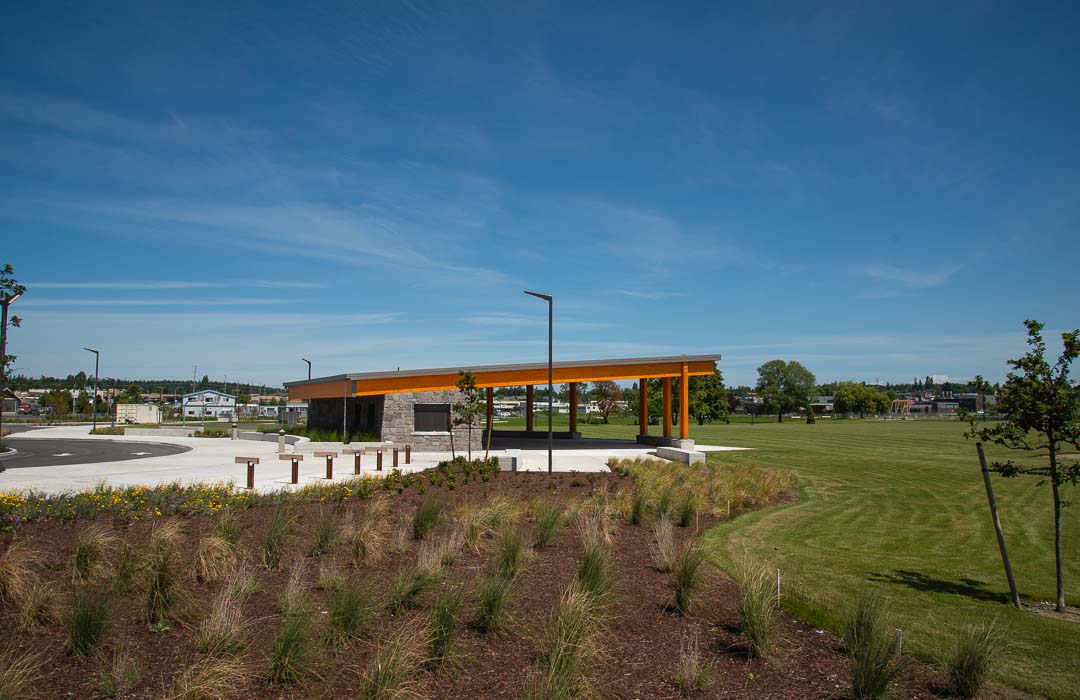 The park features a new splash park and Bailey's playground.  The waterfront trail remains and there's a brand-new kitchen area the public can reserve from the city.  Also, the park will feature the city's namesake Garry Oaks.  The stage area will doubtless become the focus of many of Oak Harbor's events.
Related Events