"Woodpalooza" Art Exhibit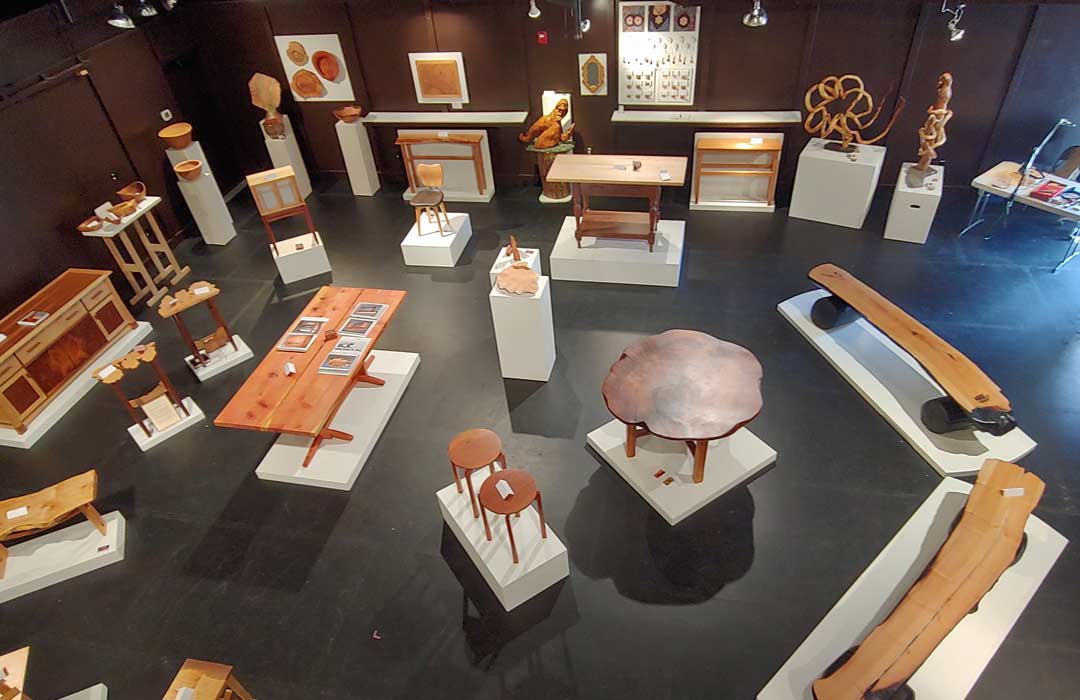 September 5, 2020

-

September 7, 2020

Free
The Whidbey Island Woodworkers Guild presents the "Art + Wood = Woodpalooza @ WICA" Exhibition – the 17th Annual Show of Whidbey's Finest Woodwork at WICA (Whidbey Island Center for the Arts). This year's show promises exceptional work by twenty-three of Whidbey's best!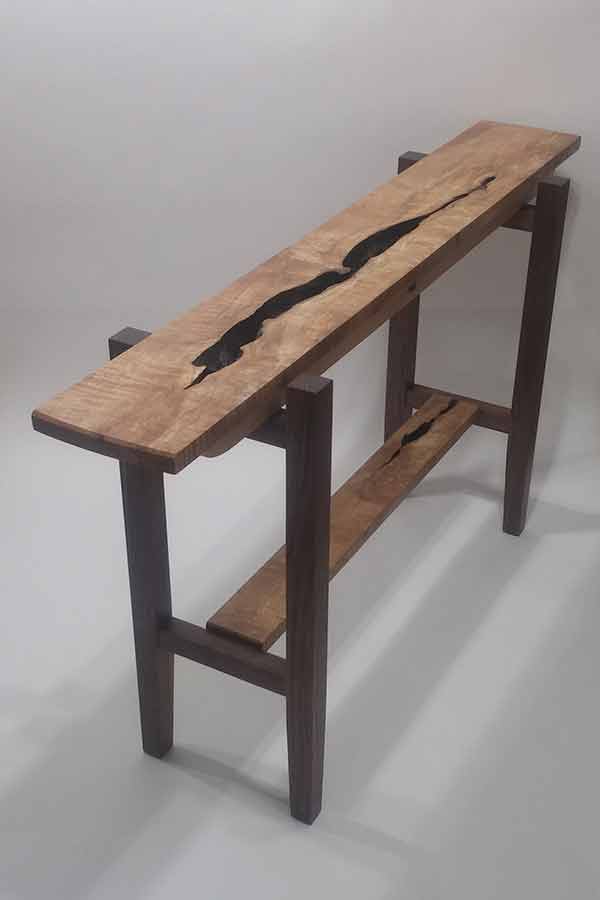 During the Exhibition, you are invited to spend quality time with woodworking artisans while you experience the beauty of their creations. You'll learn firsthand the inspiration and process that go into each artist's work, while enjoying many scenic island views as you discover Langley.
The Guild seeks to support professional woodworkers as well as inspire and educate the budding amateur and provide awareness to the general public of the skills available locally from its talented members. In 2001 the Whidbey Island Woodworkers Guild was formed to bring together the woodworking community of Whidbey. Now in its eighteenth year, the Guild includes makers of furniture, cabinetry, architectural woodwork, turners, clock makers, sawyers, carvers, restorers, musical instrument makers, boat builders and refinishers. Please visit: www.woodpalooza.com for more information.
Related Events