The farm to table dinner experience is a tasty movement showing diners how fresh food really is better tasting than supermarket factory food.

These dinners are, quite literally, on the very farms that grew most of what will be served at dinner.  Some are served on tables in the field and others in newly modernized barns. They're fun, you'll learn a bunch, and you'll eat some great food!
Here's a list of what we know is happening in 2017.
Events List Navigation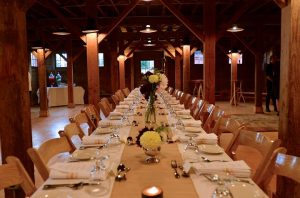 We are excited to partner with Island farms, chefs, and local wineries to share and celebrate the bounty of the Pacific Northwest!
+ Export Events