The Haunting of Coupeville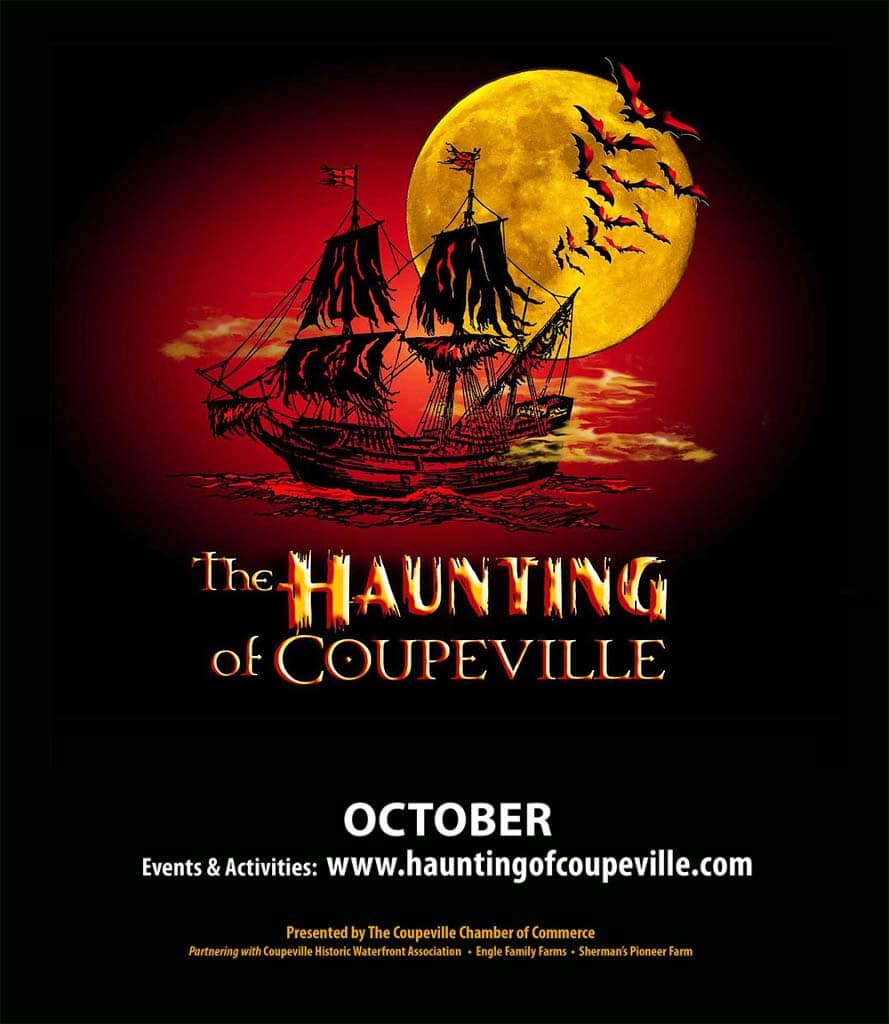 Click on an Event to Learn More
Scarecrows will be placed outside throughout Coupeville in October.  Pick up a map at the Chamber office starting October 3rd and vote for your favorite scarecrow.
Located next to the Coupeville Chamber
905 NW Alexander St., Coupeville
Each October a mysterious graveyard appears in the middle of Coupeville.  It's the "Weary Bones Rest Stop Graveyard."  Carefully pick your way among the head stones and read the en-GRAVE-ings.