Penn Cove MusselFest – March 4 & 5, 2017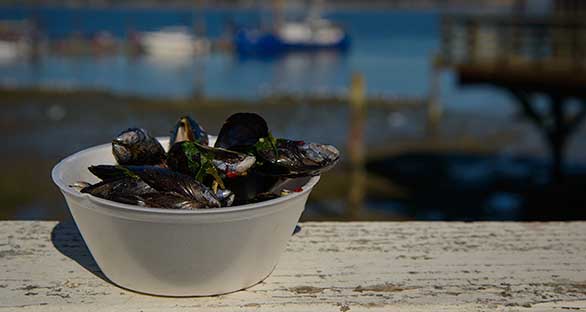 Each March Coupeville goes happily crazy for mussels with a mussel festival –
The Penn Cove MusselFest!
Nourished by the outflow of the Skagit River, the mussels of Penn Cove grow quickly, reaching "dinner-size" at a relatively young age, making Penn Cove mussels a cut above your typical blue mussel.   The mighty mollusk is served both locally and in fine restaurants as far away as New York City.
The festival features: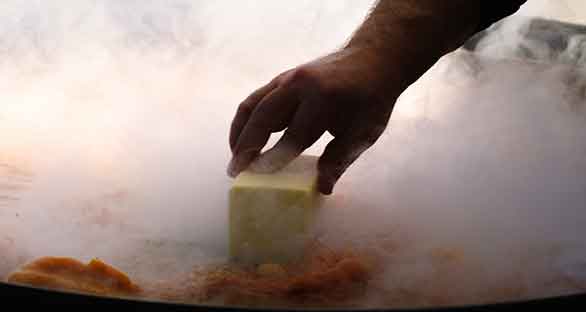 Tours to the rafts where the mussels grow
A competition among local restaurants for the best mussel dish where locals and visitors can sample the dish and vote for their favorite.  2017 restaurants to be announced
Mussel-cooking demonstrations at the Coupeville Rec Hall from local and regional chefs.  The 2017 schedule is to be announced.
Contests to see who's the fastest at eating a bowl of mussels – Saturday and Sunday at 3:00 p.m.
A Saturday celebration of mussels and music that starts during the day and lasts into the night
Official Website…