The Haunting of Coupeville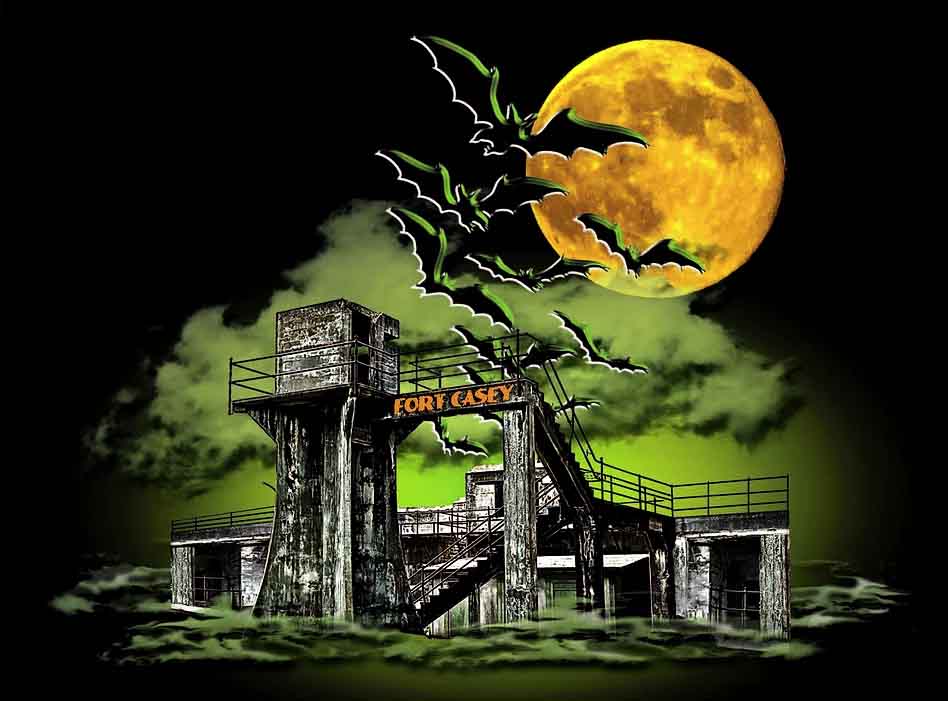 Halloween is a month long fright-fest in and around Coupeville. Scary scarecrows and scarier barns, fields, and even Fort Casey are here to "amp-up" your fear factor. There are also fun events for the young kids, with things like pumpkin races and pumpkin fields!

Weary Bones Rest Stop Graveyard- Daily Starting October 1
Coveland and Alexander-next to the Rec Hall
It's a creepy field of headstones that pop up downtown next to the Chamber of Commerce. Have fun with the wording of the gravestones, but don't laugh, the residents are trying rest in peace.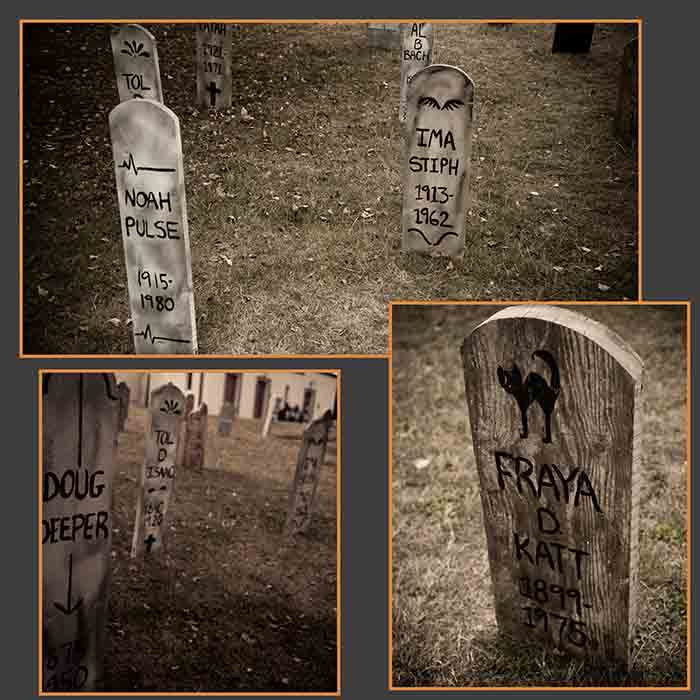 Sherman's Haunted Barn
Terry and Ebey Road
Was that skittering a mouse, or your heart? The haunted barn is open weekdays 3 pm to 6 pm (family friendly) and weekends 10 am to 11 pm, haunting after dark.

Pumpkin Patch and Trolley Ride -
Friday thru Sunday in October
Terry and Ebey Road
This is great fun for the little ones! Okay, mom and dad will also like the trolley ride out to the field to pick and buy a pumpkin. There's also a trebuchet to fling pumpkins and yummy baked goods!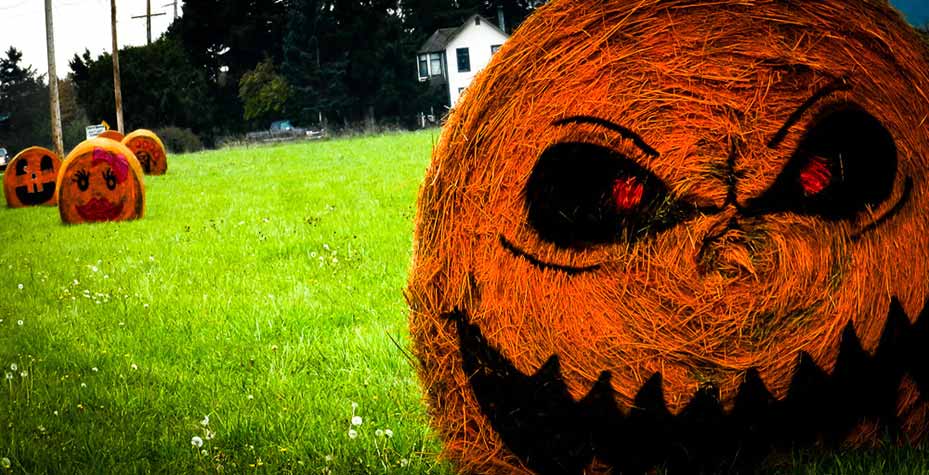 Ben and Edie's Gift Shop - Weekends Only
Sherman Pioneer Farms
Terry and Ebey Road
Find that antique or special collectible! The farm stand will also be open Oct. 6-8

Hay Bale Maze - Friday thru Sunday
Sherman Pioneer Farms
Terry and Ebey Road
The Maze is open 10 am to 11 pm and is haunted after dark. It's family friendly with guides available in the afternoon. Open Monday – Thursday by appointment only at 360.678.4675.

Murder Mystery Masquerade - Thursday, October 19
Front Street Grill
20 Front St NW, Coupeville
Dinner, a masquerade, and a murder mystery! Reserve early! 360.682.2551 $55/person

Haunted Fort Casey - October 20 & 21
6:30 pm – 8:30 pm
Tickets $8 per person, $30 for family up to $6
1280 Engle Road, Coupeville
An old military fort, with dark recesses that are scary anytime get a haunted makeover. There will also be children's games and a bounce house. Food includes Tailgate BBQ and Random Acts of Food. Call 360.678.1186 for information.

Haunted Fort Casey Switchboard - October 20 & 21
1280 Engle Road, Coupeville
An especially creepy part of the fort rings up a new level of fright!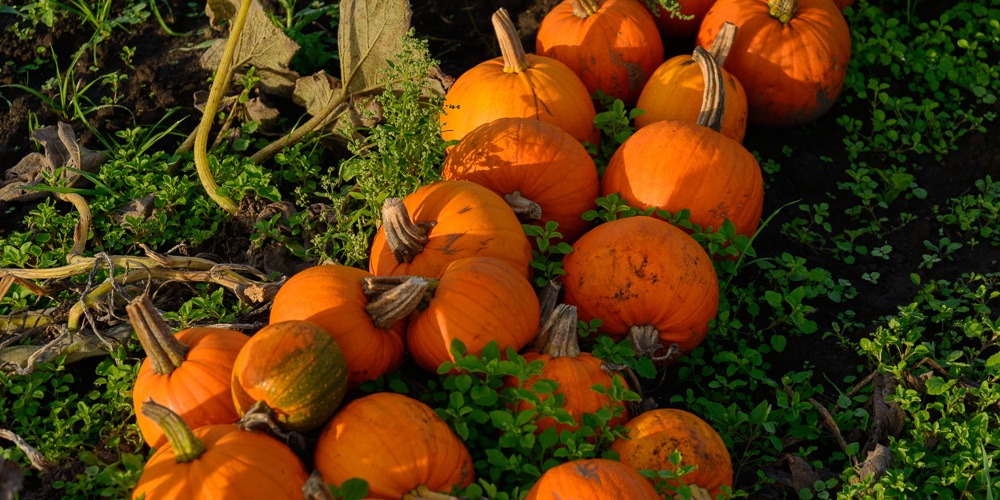 Catching Casper 5K Run/Walk - October 28 - 10 am
Coupeville Elementary School
Wear a costume and see if you're as fast as a ghost! Entry $20 per person, $60 family (2 adults/2 kids)

Halloween Torchlight Parade - October 28
Downtown Coupeville
The zombies stroll the streets of Coupeville along with assorted witches, ghosts, and other scary types. Costume judging at 4:45 pm and the parade is at 5.

Trick or Treat Bike Ride - October 28
Fort Ebey State Park
400 Hill Valley Dr. Coupeville
The rides start at 1 pm. Ride 1 is a group ride to the Gun Battery and back. Ride 2 is a self-guided scavenger hunt in the kettles.

Farm Dance - October 28
Sherman Farm
Ebey & Terry Roads, Coupeville
The second annual dance in the old barn!

Coupeville's Great Pumpkin Race - October 29
2 pm – 5 pm
Alexander between Coveland and Front Street, Coupeville
Put wheels on your pumpkin and race 'em down the hill in gourd-to-gourd competition. There are also prizes for Best Crash, Innovation, and Design!