Autumn on Whidbey Wine & Art Tour – November 10 – 11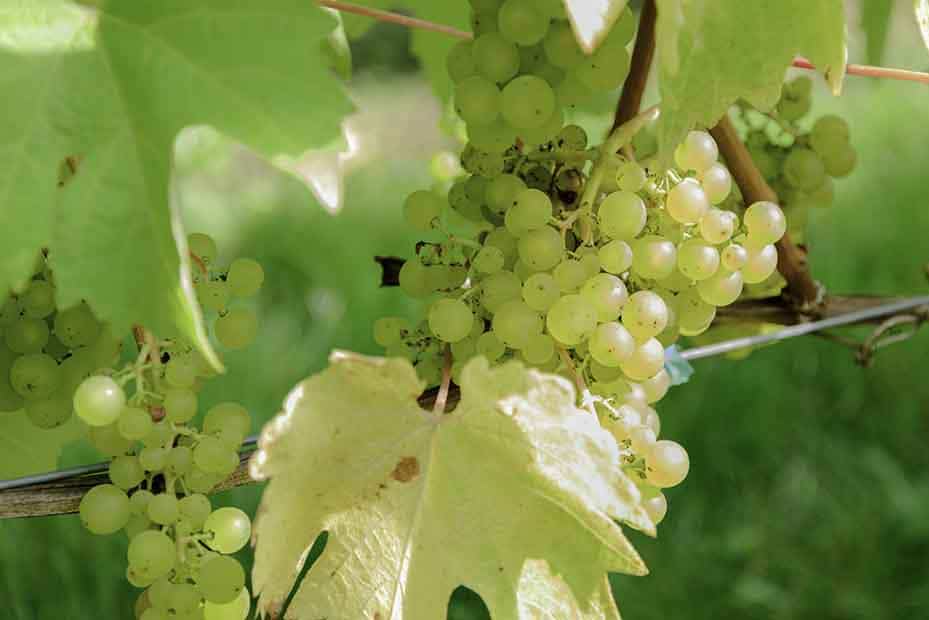 Whidbey Island's "Autumn on Whidbey Wine and Art Tour"  is set for November 10 and 11. Take a self-guided tour through the island's wineries and distillery.
Stops on the tour include 5 wineries and a distillery.  This is your chance to explore Whidbey and sample the work of our wine and spirits' crafts people.
Not only are you able to sample some of the finest wines and spirits made on Whidbey, you also enjoy the arts and crafts created here, with many artists in action, studio tours and art to view and purchase. This event is also the annual Case Card Sale, where the purchase of an assortment of wines from the participating venues and filling a case card can get you two free tickets to the Red Wine & Chocolate Tour in February. That's a $50 value just for stocking up on your favorites! Enjoy the wonders of Whidbey, with all the scenic vistas, fine wines, spirits, and dining, with shopping, music and art to boot!
Tickets are $20 and may be purchased here…
Find out more at their website.Whidbey Island Vintners and Distillers