Camano Island Historic Sites Tour
April 6 – 8, 2018
When settlers first came here and travel was either on boat or on foot, the islands of Puget Sound were among the first places settled. Many of the remnants of those early years live on and, courtesy of the Camano Island Historic Sites Group, Camano Island is showing them off!
The tour is a self-guided driving tour with all sites open Saturday and Sunday from 10 a.m. to 4 p.m.
NEW THIS YEAR – SOLD OUT – Free charter tours will leave Saturday and Sunday from the Camano Center at 9:30 a.m. and 11:00 a.m.
Click on an image on the map for more information.
Zoom in for more detail.
Floyd Norgaard Center
Camano Lutheran Church
Kristoferson Farm
Barnum Point
South Camano Grange
Mabana Schoolhouse
Camano Island State Park
Cama Beach Historical State Park
Esary Logging Camp at Cama Beach
Camano Island Inn
Camano City Schoolhouse
Utsalady Historic Vista Point
Utsalady Ladies Aid
Camano Pioneer Cemetery
English Boom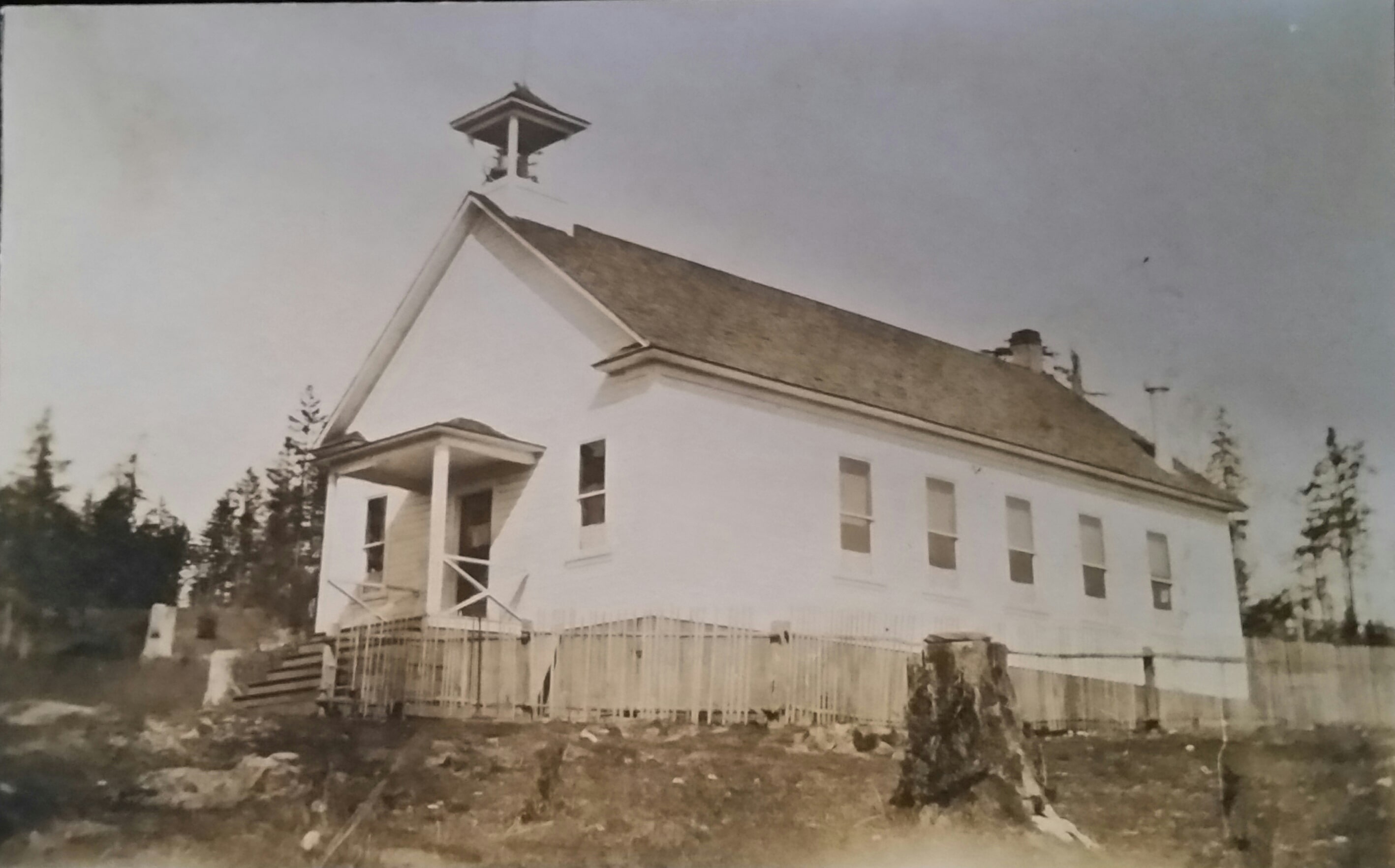 Camano City Schoolhouse – built 1906 – Listed on the WA Heritage Register 2014.